---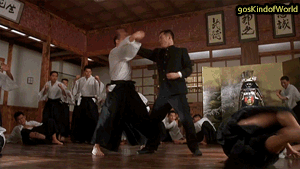 Be the first to make an opening move...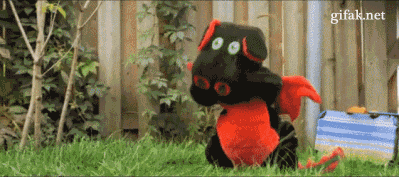 ---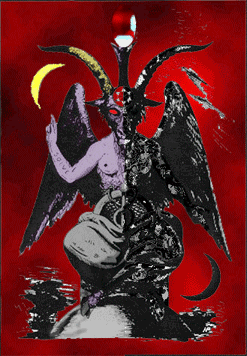 And take down the mark of the beast and leave it cold and behooved!...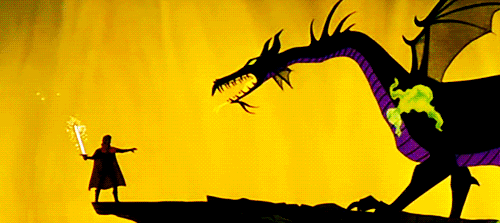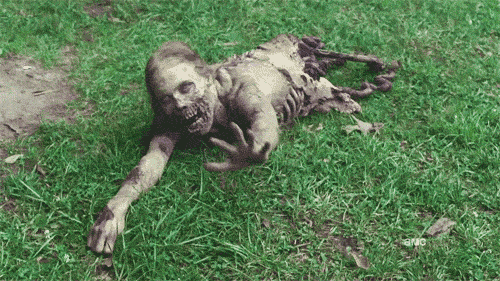 ---
---
---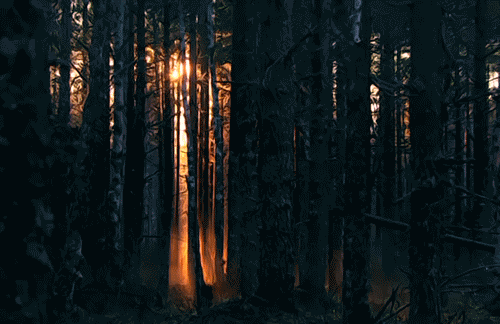 Thank you for reading & viewing this post in its entirety, I hope you enjoyed it for what it's worth.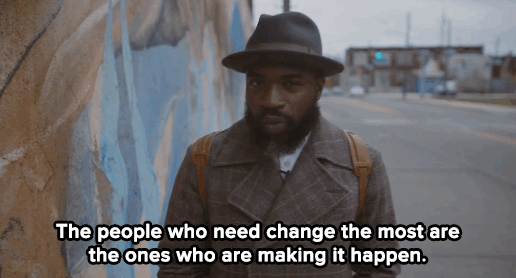 ---
All Gifs used from Giphy.com
Next Post coming tomorrow
Please Upvote, Comment, Follow & Resteem to show your support

My very own wonderful gif logo provided to me by the generous and kindhearted @papa-pepper Thanks again very much!