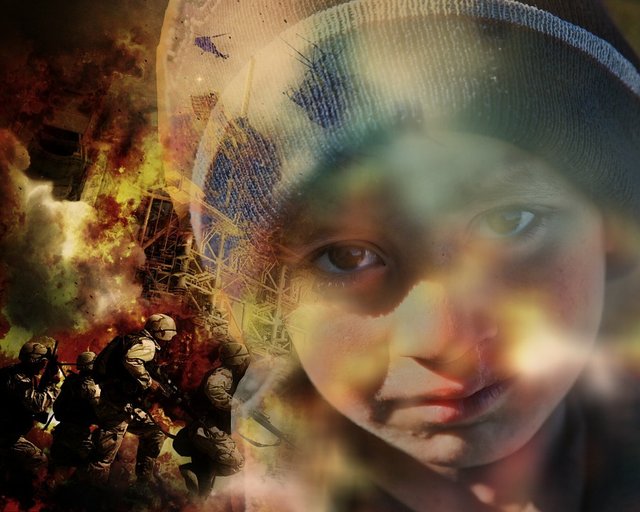 source

Running away from responsibilities,
hiding away our abilities.
Too afraid to encounter failures,
Instead opting for easy pleasures.
What has become of humanity?
Why did we turned out so pity?
What happened to our pride?
Are we just in for the ride?
Our hands used to shape the future
but now it is but a tool for torture.
How did it end up like this?
Do we enjoy bathing in our own piss?
Is there even hope left for us all
if we refuses to stand, to stand tall?
I could no longer see the light,
for it is gone, swallowed by blight.

"Is There Hope For Us?" by vegaron


—