Mothers are heroes | happy birthday ifeoluwa88 and etemi
To every life journey
there breathes a story
surviving the belly as an infant
sung on the lips with joyful glory
mothers are heroes;
the goodness of a baby
care sets in —
we see tears of uplifting shout
that moment fruitfulness trails her love
once a woman now a mother
scared! nine months seems like unending years
the struggles knocks her down
pain of cramps, swell of foots
It stings like a bee
notwithstanding mum bears
for the unborn sake
forsakes herself to dare the odds
finally she pays the prize
On that bed; she labours
Long last the unborn lives.
sown in love
reaped along sorrow; victorious to the core
Congratulations, a baby is born.
ABOUT THE POEM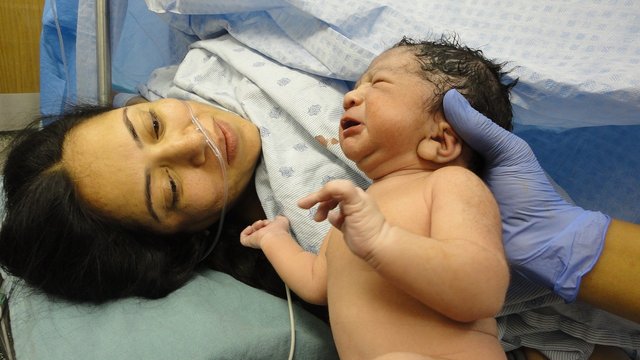 pixabay.com

This is the sourceof the video above that inspired me to write this poem. As I watched the operation of this pregnancy, strange spine-chilling feelings came all over me. The mother didn't have the strength for normal child birth and a caesarean delivery was consummated which was successful.
My shout-out goes to every mum who wished for a normal child birth delivery but couldn't due to unseen circumstances, with unending love for the child took the decision to use C-section delivery. You guys are heroes.
The operation tends to have high risk if the doctors in charge are unskilled in the art. Thank goodness majority of caesarean delivery turns out to be successful according to statistics. It's my first watching the process; kudos to our mother and to every doctor In charge, you guys rock making sure the unexplainable or disastrous complications doesn't happen.
---
MY BIRTHDAY SHOUTOUT GOES TO
@IFEOLUWA88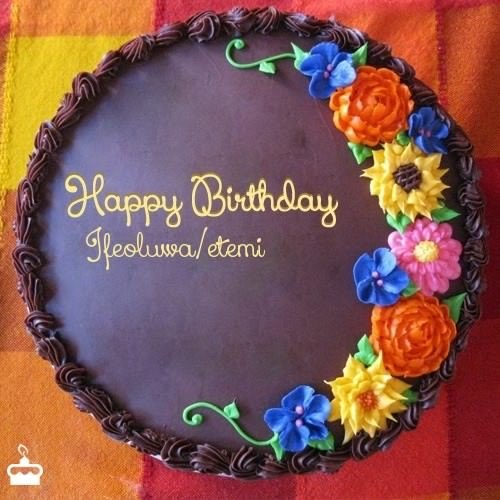 source: https://namebirthdaycakes.net
@ETEMI

we should be thankful in this life, few months ago I happen to meet @etemi @ifeoluwa88 via steemit and this two ladies have been so wonderful to have as friends.
I'm glad I met you guys, as you guys mark your born-day in style; I wish you guys long life, prosperity and a glorious new chapter in your new phase of life as you celebrate plus one.
Happy birthday dearies