THE WOMAN OF OUR TIME, A WONDERWOMAN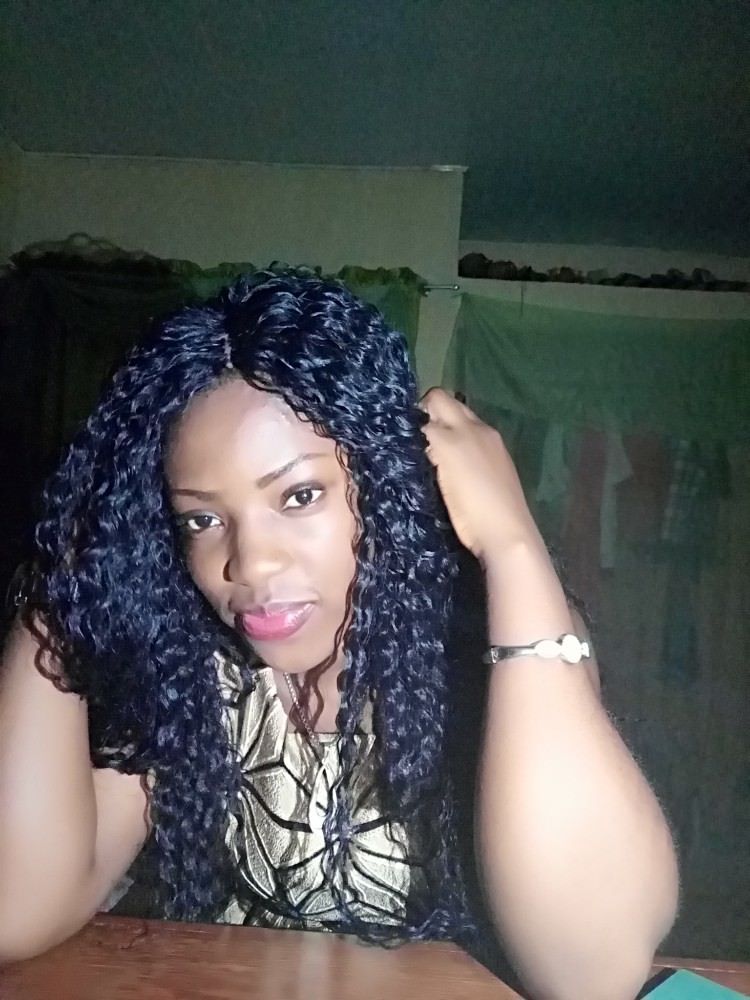 IMAGE SOURCE
@Ogoowinner Here, @Ogoowinner there
People keep Appreciating your handwork
The way you do things perfect like men,
Your amazing strength comes from deep inside,
---
How you do it? you should write a guide,
Your words and actions always inspire,
The way you do it, I truly admire.
When I look at you, I'm very proud,
Not afraid to proclaim aloud.
---
Every challenge that you face,
You manage it, with so much grace.
This strength of yours often amazes,
You deserve more than just praises.
With all you do, I hope you get rest,
The rest of us, are profoundly blessed.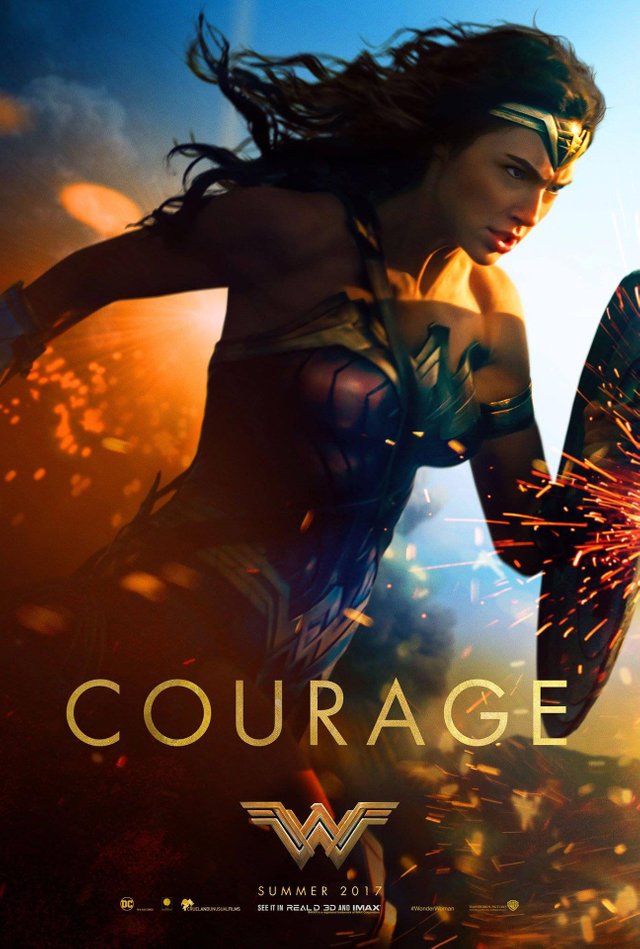 IMAGE SOURCE
@udezee
#futureGenesis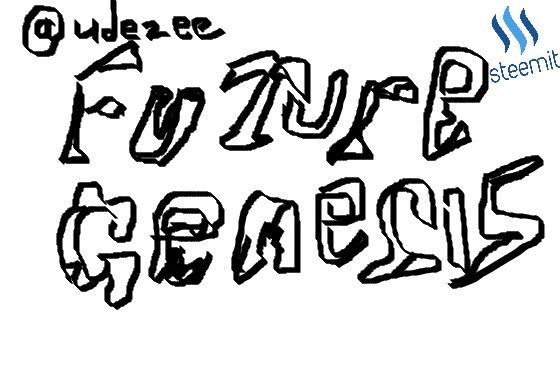 ---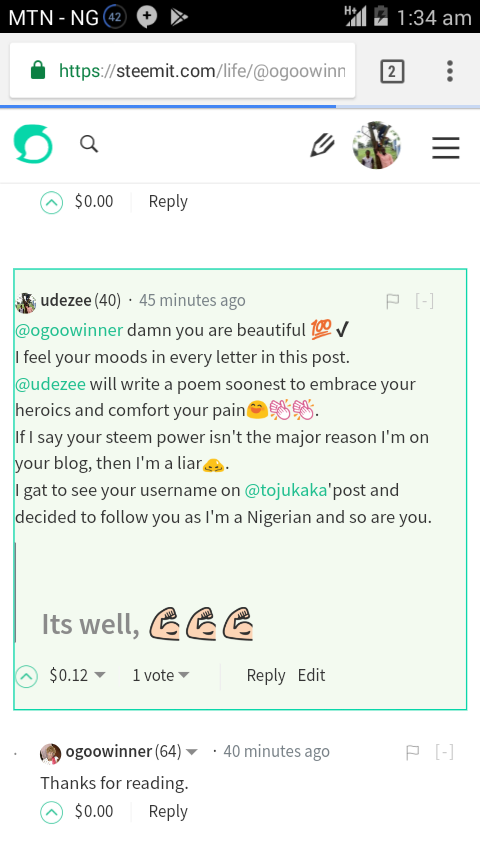 In regards to my comment on @ogoowinner's post today here
She's a gem💎, the woman of our time, It's worthy to note even if I just got to know her, her latest post inspired me to write a poem in her honour.
she's truly a woman of virtue.
Just as @surpassinggoggle @greenrun @ausbitbank @stellabelle @davemccoy @danielsaori @mudcat36 @deliberator @ackza @curie @followbtcnews
#minnowsupportproject #poetsunited #newbieresteemday who are a umbrella to we minnows, so is @ogoowinner.
ON BEHALF OF ALL MINNOWS YOU HAVE SUPPORTED.
WE SAY THANK YOU.
---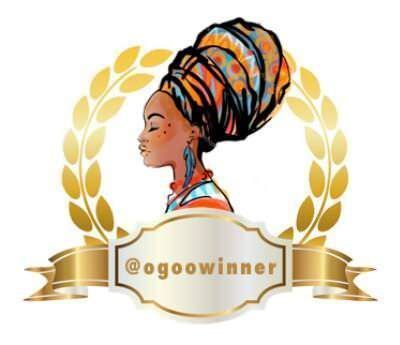 @elyaque made this beautiful badge for @ogoowinner
---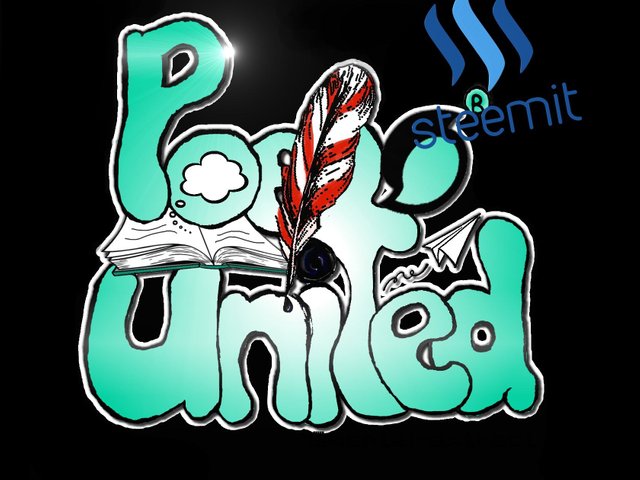 © TOGETHER WE ARE STRONGER!!! UNITED WE STAND!!! #poetsunited (use it to be included in Daily Dose Poetry and Prose)
SO COME STEEMIT POETS UNITE : Join poetsunited on Discord Server Click Here