Hello dear steemians! It is Chinese New Year and it's a special day. What makes it special is that, it is my daughter's 2nd birthday. I made a birthday poem for her in our dialect.
---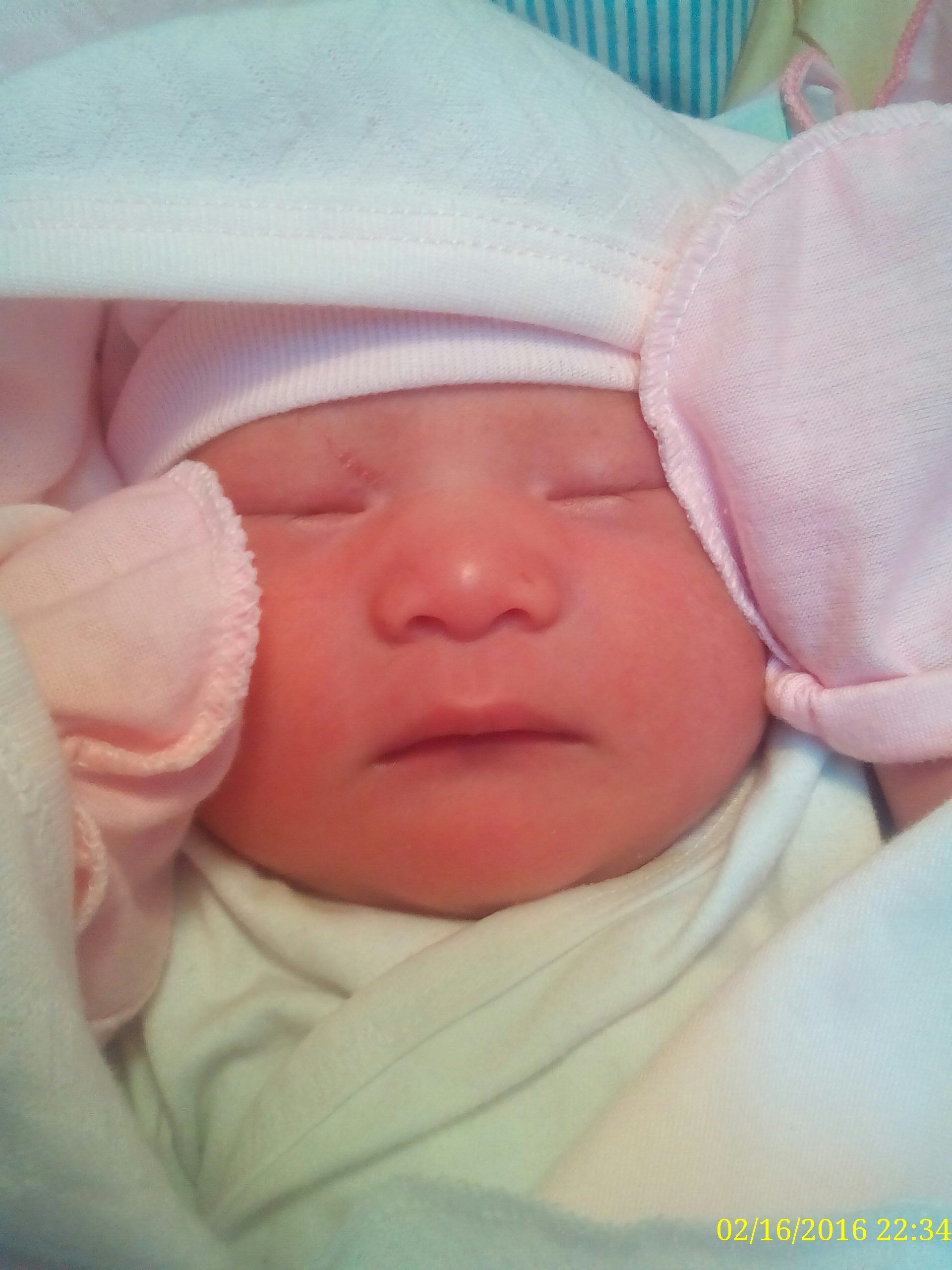 Sa dihang nataw ka niining kalibutana
Kalipay nahatag kanamung way sama
Ang imung paghilak maoy amung katawa
Wa mi nagtuo sa imung grasyang dala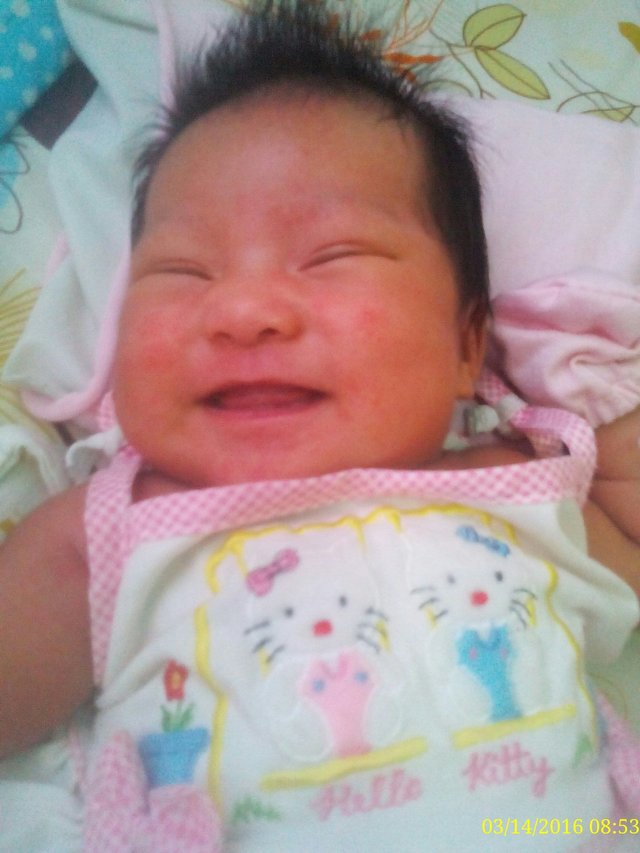 Hangtud ka nidako nisugud og katawa
Kanindut sa amung gibati unsa ba
Di maasoy sa pulong bisag sa kanta
Kasingkasing daw sa langit murag gialsa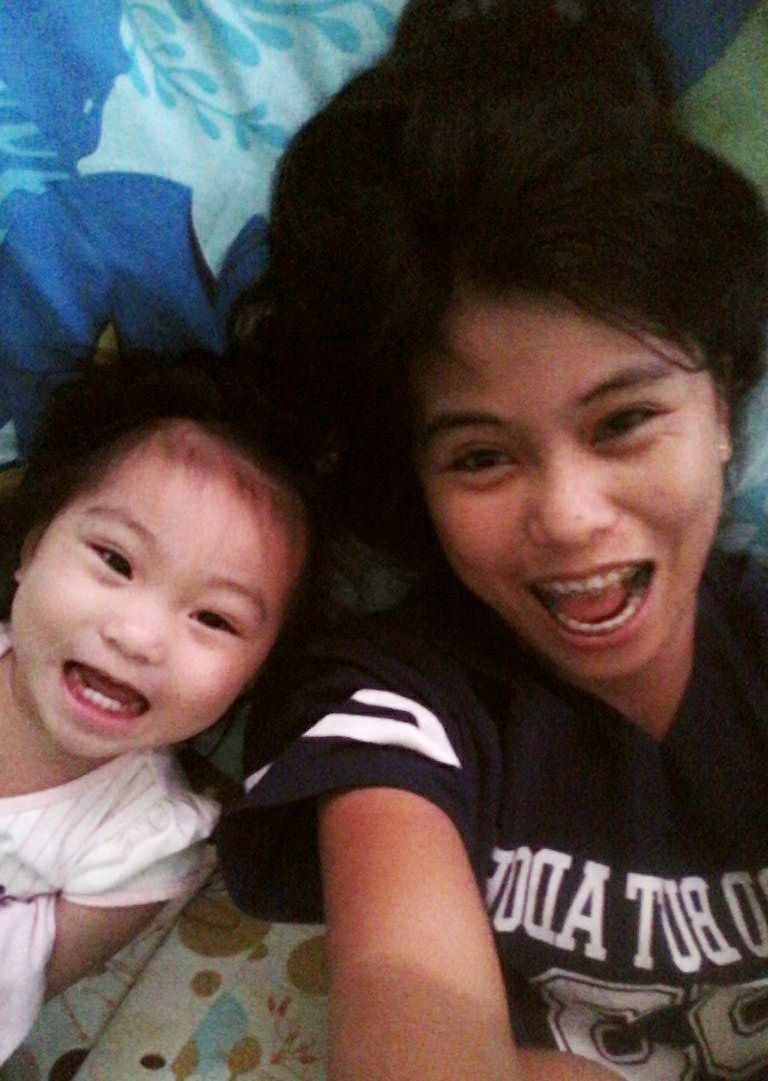 Sa mga panahong kita naghagwa-ay
Kalipay sa sulod ang imung talidhay
Bisan pa nangagtabisay ang imung laway
Bawi na ang kakapoyng gibati ni nanay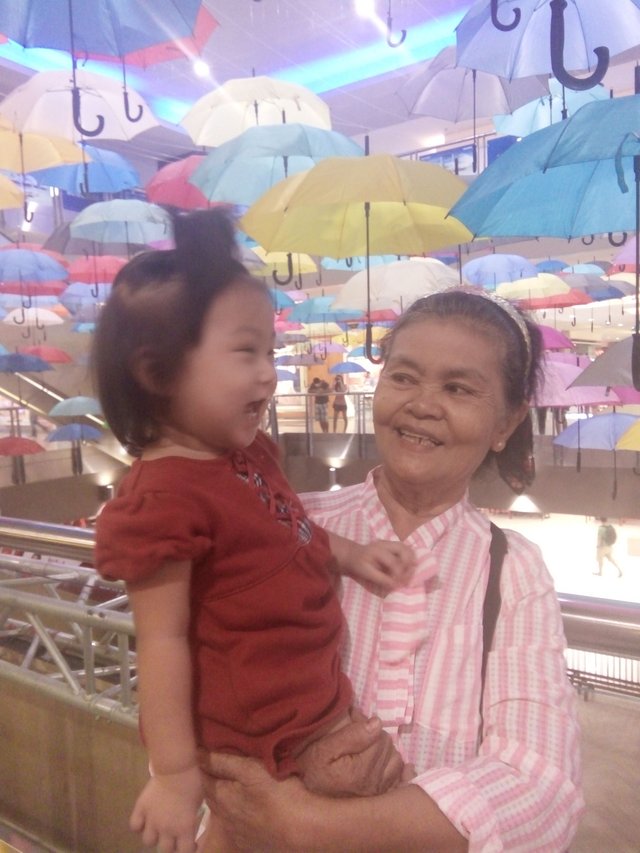 Sa mga higayon ikaw nagpasapnay
Sa mga bukton ni lola, siya way mahay
Kay bisag siya gibatig kadulum, kalaay
Sa dughan niya, mga apo naghupay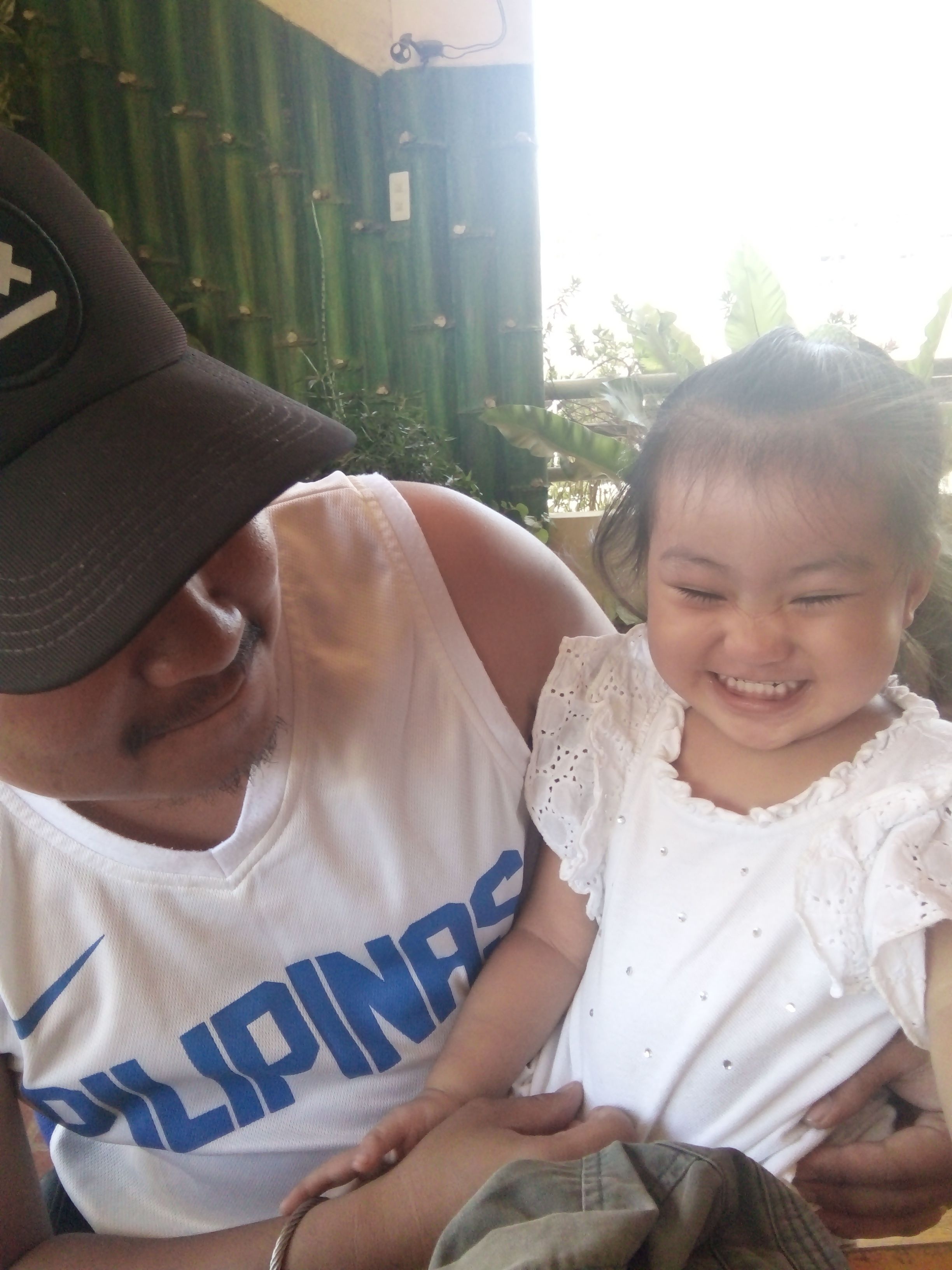 Bisan kaw kay tatay pirme magpasabak
Di igsapayan bisan sakit na sa hawak
Kay kabaw siya kamung iyang mga anak
Sa iya kasingkasing naa gayud lawak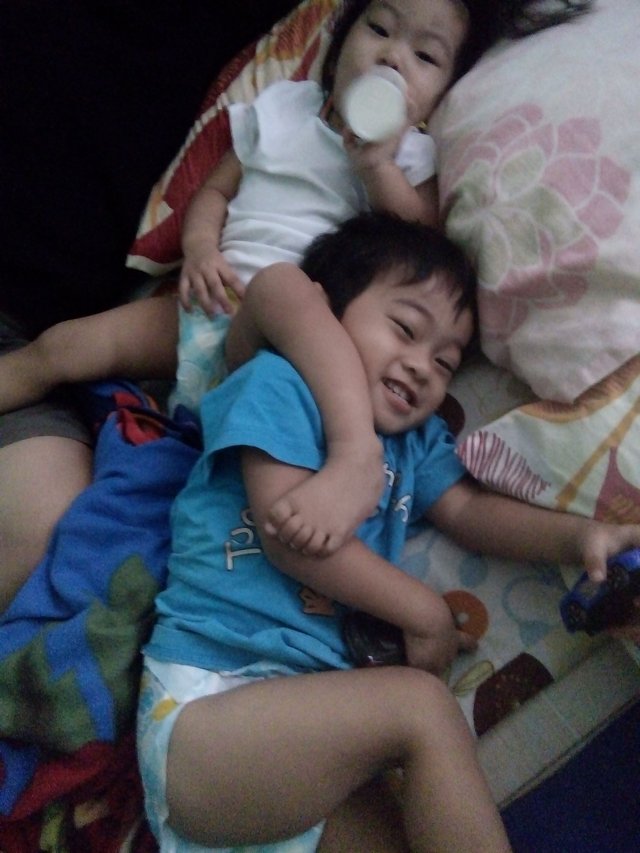 Mangaway mang kuya sa daghan higayon
Madaghan man ang amung pauyon-uyon
Apan kabaw mi muabot ang panahon
Mudako ka nga buutan og masinugtanon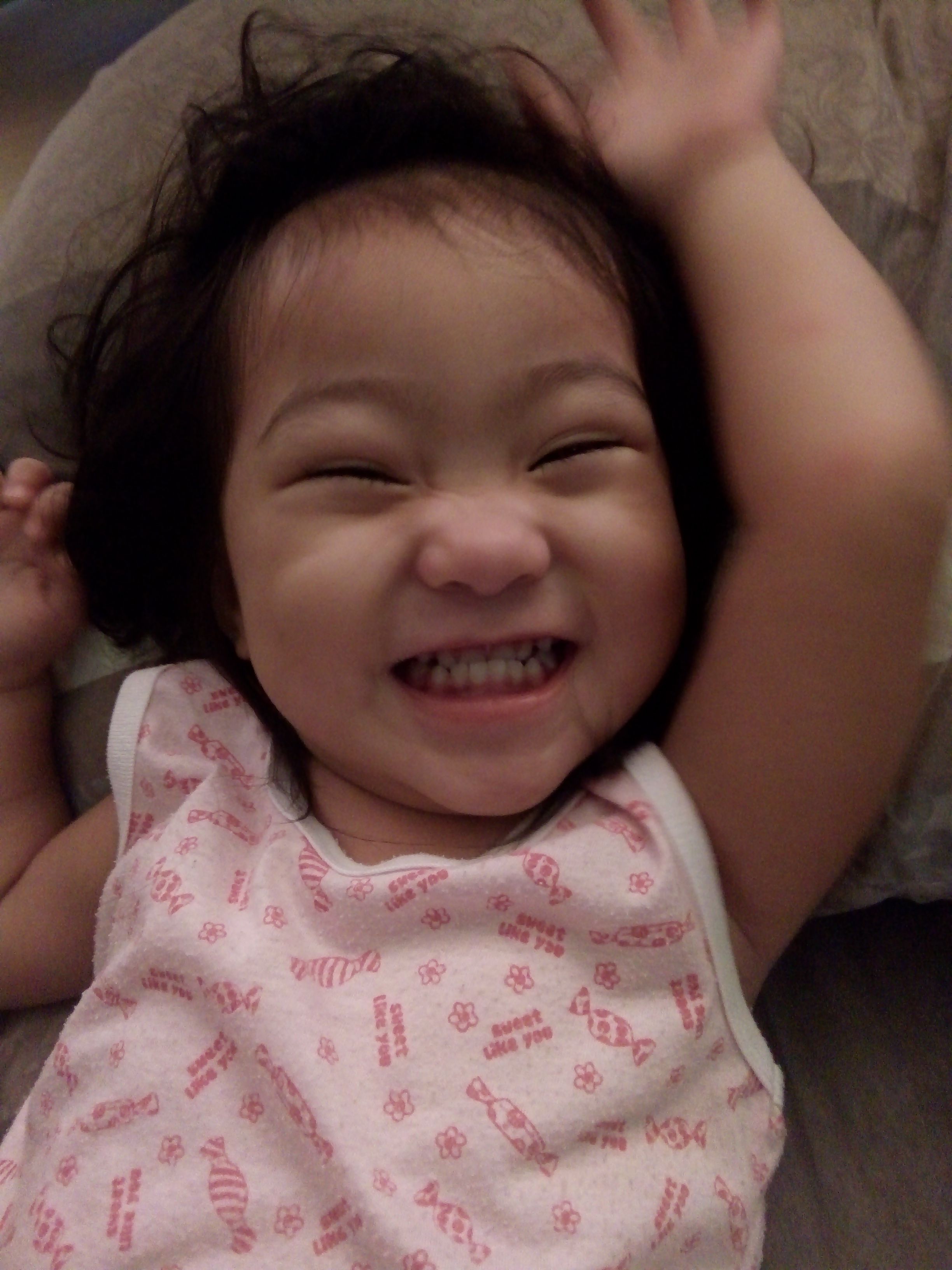 Unta mudako ka na di lang mapahiyumun
Kundi sa Diyos ikaw nga magmahadlokon
Bisan pa sa imung pangidaron karon
Ikaw sa daghang butang makakat-on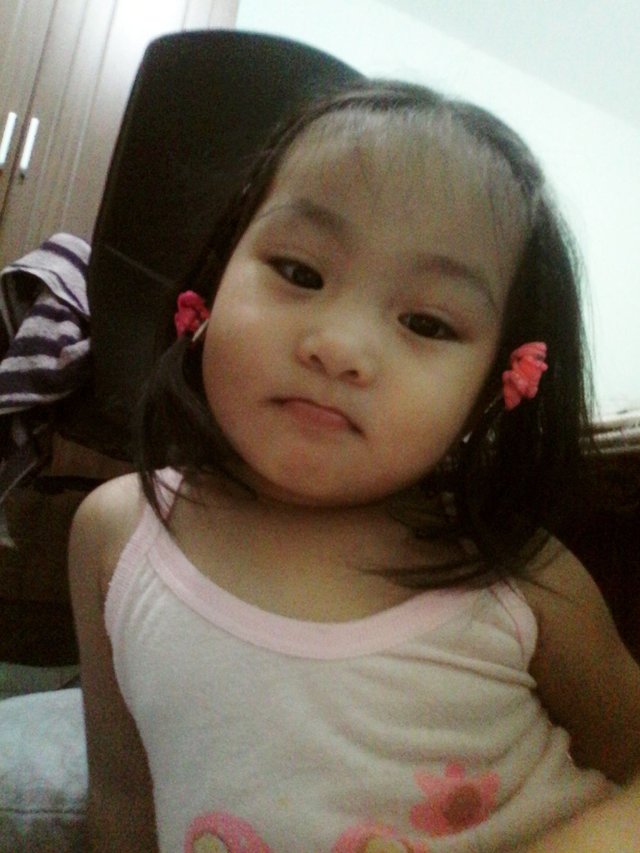 Malipayong adlawng natawhan Danna
Kaduhang tuig nimu karun ning kalibutana
Di paman nimu ni mabasa o masabtan ba
Apan muabut ang panahon mag #steemit pud nya ka.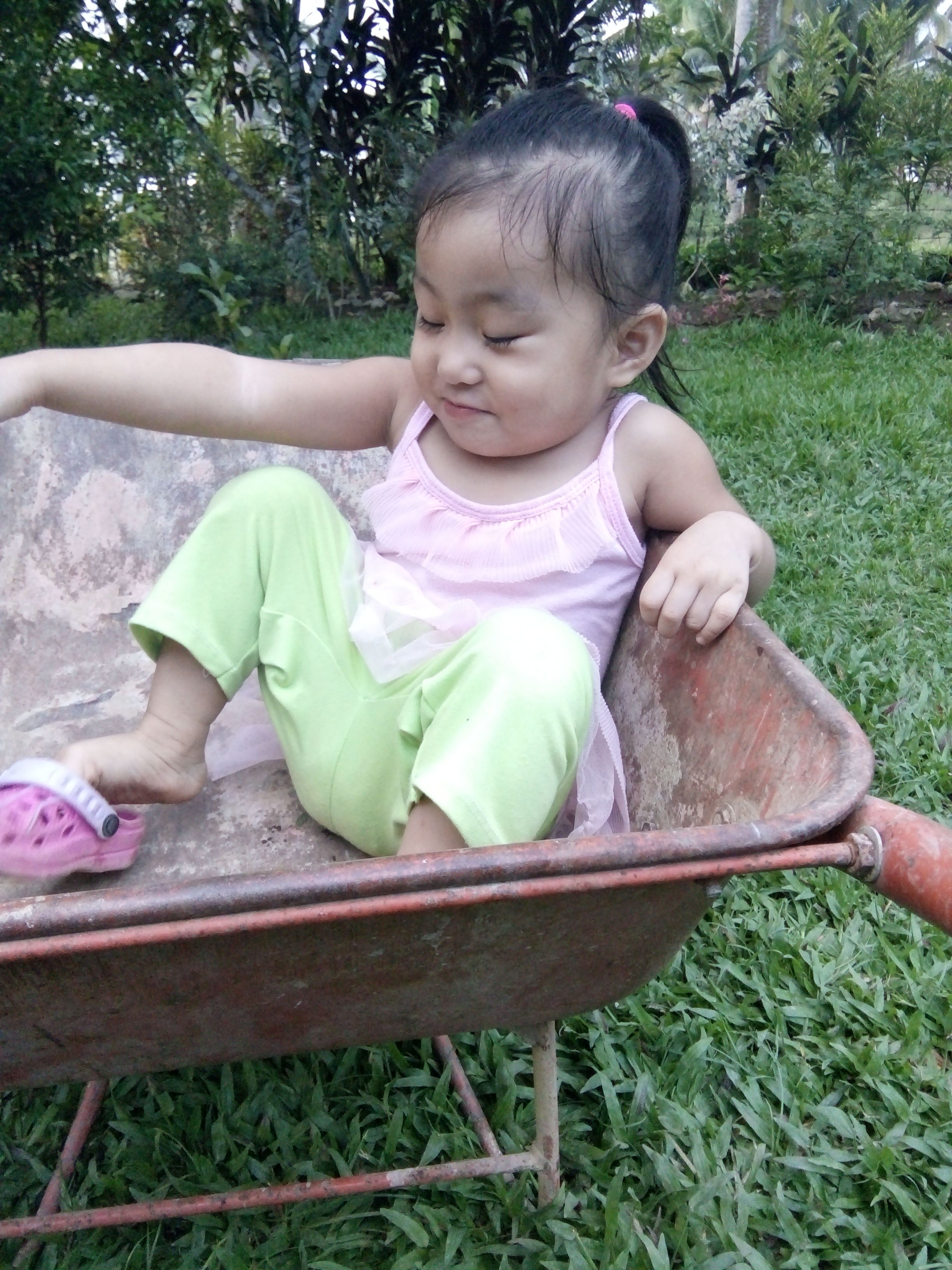 Happy second birthday Danna!
Be a good girl always.
We all loved you! 💝💝💝
Thank you for bringing joy to us ☺️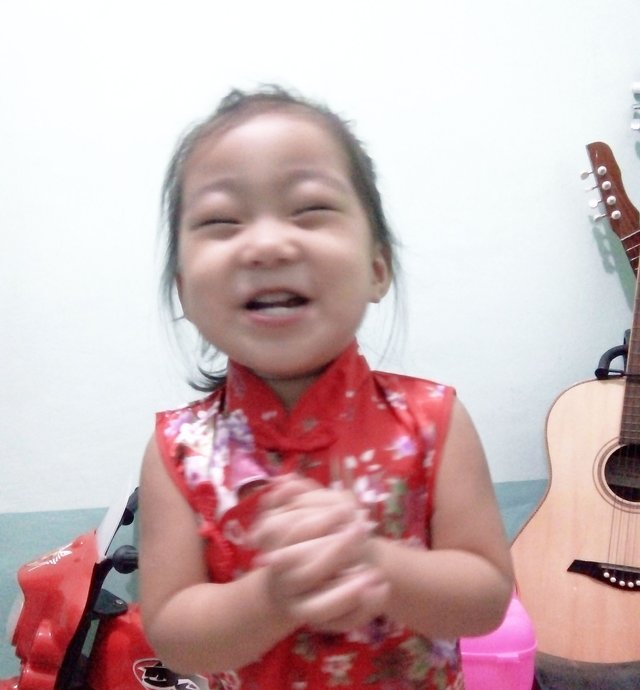 @theodora87 here😊
Keep on steeming!