30 DAY HAIKU CHALLENGE DAY 24 - Themadrunnah's reflection / An original poem
Here's day twenty-four of my reflection off of @brokemancode's haiku contest.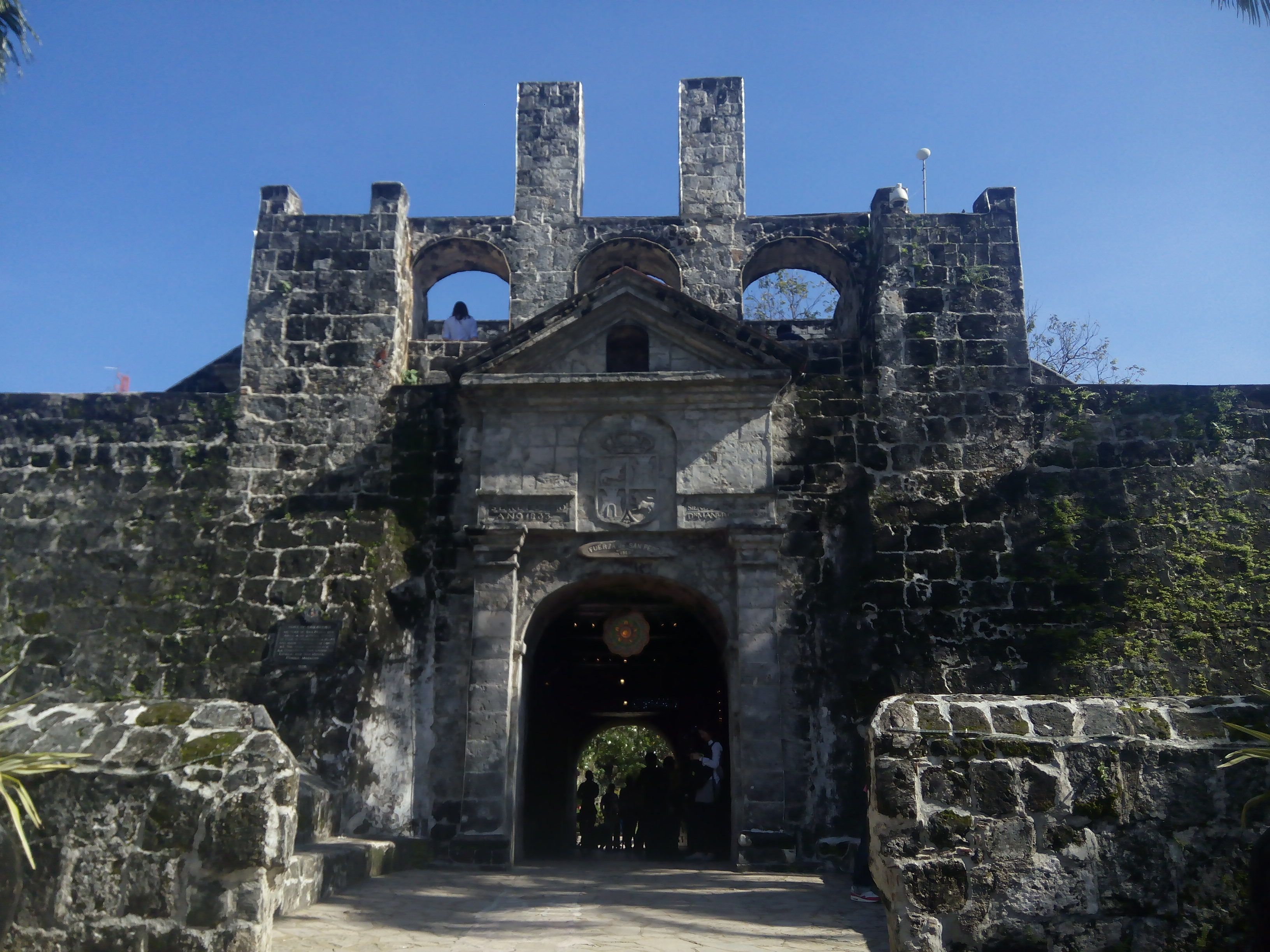 Fort
Mankind dies for life
Riddle without an answer
Why does war exist?
Maddened animal
Driven by needs that are not
Fed delirium
.
.
.
The photo and first haiku is brokemancode's while the second was inspired from his.
~Themadrunnah
If you like what you've read, feel free to comment, upvote, or follow! I'll strive to post daily!