30 DAY HAIKU CHALLENGE DAY 21 - Themadrunnah's reflection / An original poem
Here's day twenty-one of my reflection off of @brokemancode's haiku contest.
Please visit his post and toss him an upvote if you have time!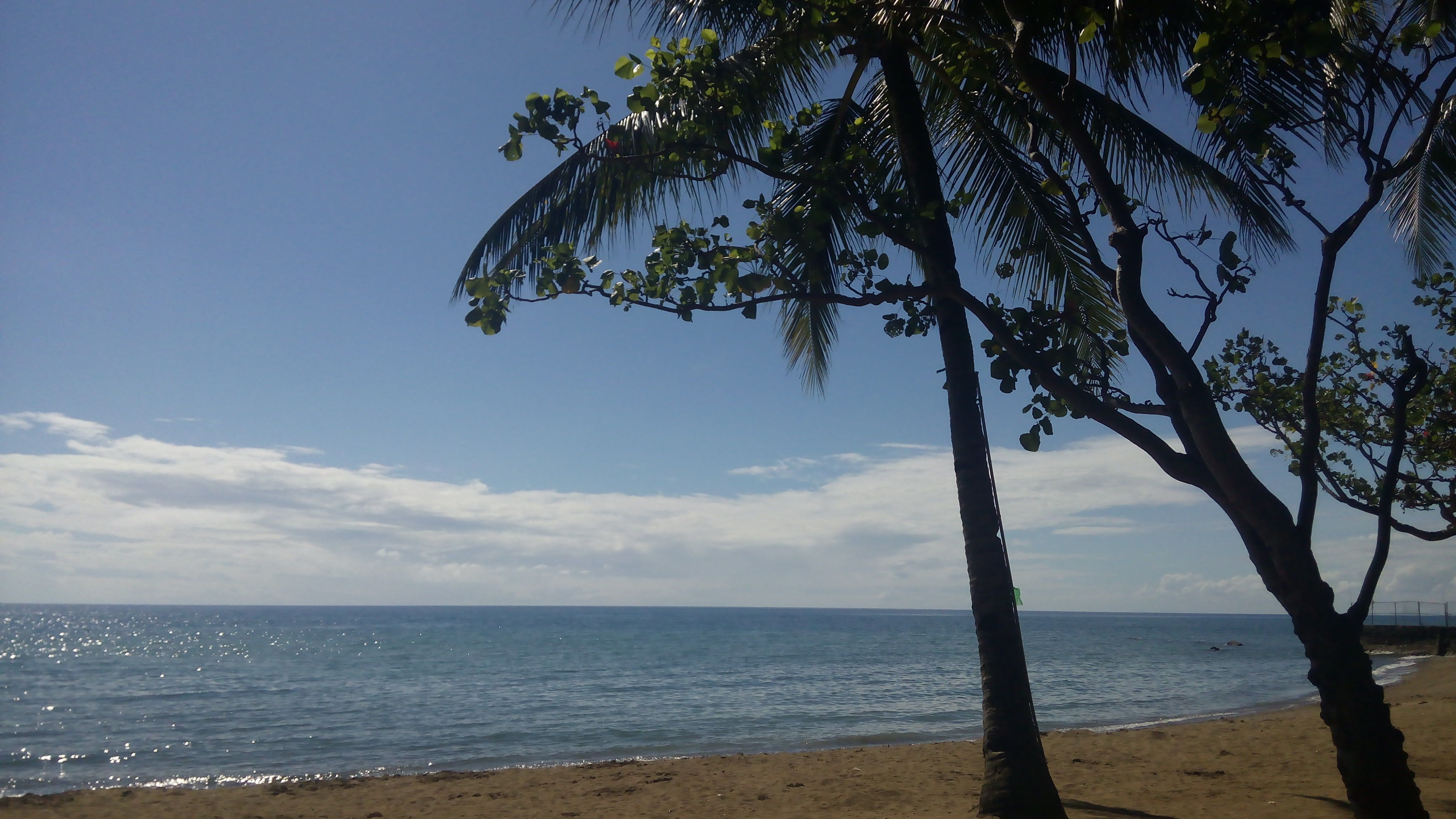 Sea Breeze
The hymn of the wind
Playing through the vast ocean
Such Sweet melody
An unheard whisper
Lost like a breath in the wind
Will we never be?
.
.
The photo and first haiku is brokemancode's while the second was inspired from his.
~Themadrunnah
If you like what you've read, feel free to comment, upvote, or follow! I'll be posting daily!