Speak your truth child
Your heart is another world
Wherever your being lies is sacred
Sacred as the word your tongue spits.
In a world of unending chaos
It's good to say a few warm halos
Try to heal centuries of betrayal
Do what your ancestors failed.
Find the springs of your glee
In between an exploring spree
Seeking to set the child in you free
As only then do your blues flee.
Embrace your human glitches
Just like Gandhi teaches
Harnessing such soul riches
Propels you from some few leeches.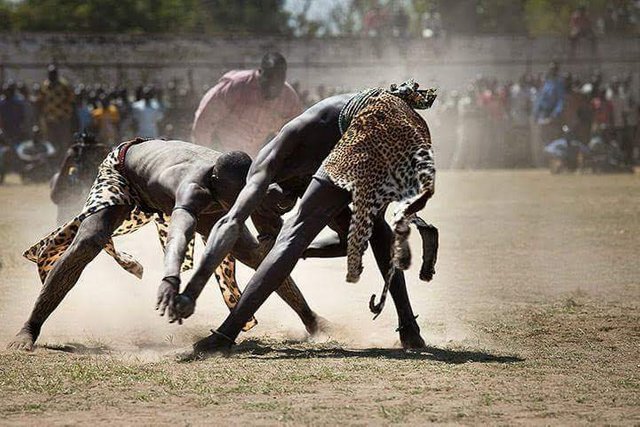 Luo men wrestling... Western Kenya.
Thank you for coming.


Click the graphic to join in the fun!

Posted using Partiko Android