I choose to be light in the space I inhabit...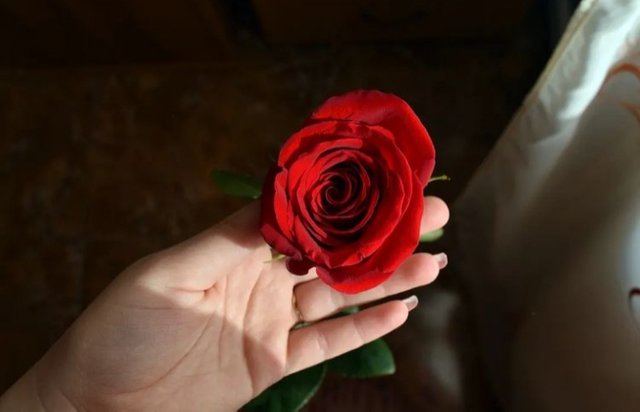 In the land I walk on...
In the words that come out of me...
In every action, every choice, every thought....
I choose to be the best and greatest contribution of myself to this universe that surrounds me.... With me
myself... with you... with the "other"...
That each one chooses to be...
We are all the "others" that cross us ...
We are the inspiration in the universe of "others" and these "others" are the inspiration in our universe...
We are the echo of the Sacred in the manifest world ...
The Sacred lives here, in skin, muscles, blood, organs, bones, body....
Yes, and it speaks to me...
And walks beside me...
And crosses my step, the corner, the embrace...
Yes, through you...
Sacred the other...
Sacred you...
Sacred me...
Sacred every manifested being.