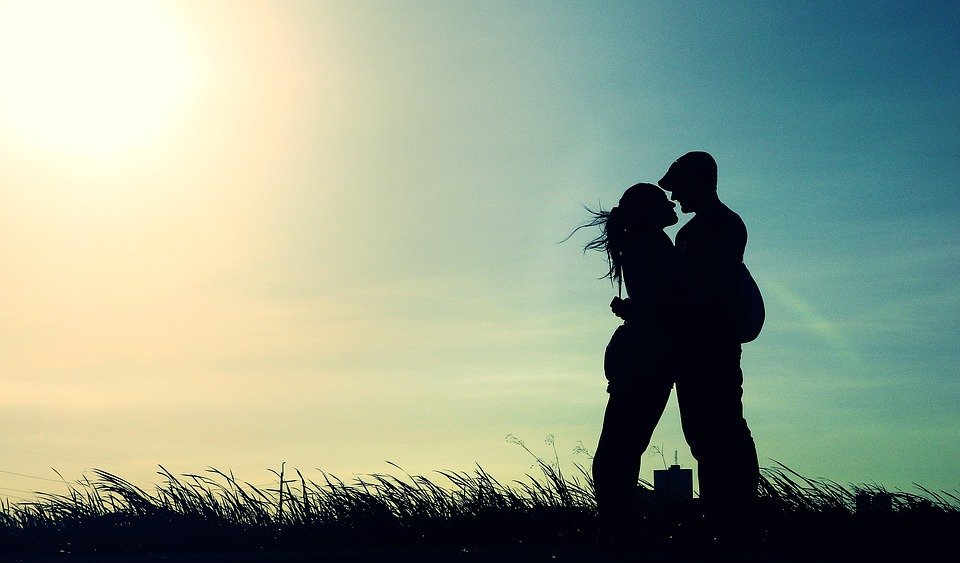 the only thing I want
is to see your smile
right next to my pillow
when I open my eyes.
the only thing I want
is to rest my head
on your lap, while you
take my worries away
playing with my hair.
the only thing I want
is to kiss your lips,
keep you in my arms
for an eternity...
and a little bit more after that.
the only thing is I want
is you.
Image source:Pixabay
---
I don't write that often love poems anymore. I don't have any muse to inspire me, so to speak. But, from time to time, I get a glimpse of inspiration. Or a desire of love. That's a nice concept, desire of love. Maybe I'll write a poem about it.
If you liked this poem, please support this humble author with an upvote.