It saddens my heart that so soon, the finish line is finally here. I've learnt a lot and met some great poets. To all those that left feedback over the past 99 days, I thank you. I intend to share what I've learnt with my community. Thank you @d-pend for the organising this challenge.
In commemoration of the ending of the Steemit School 100 day Poetry Challenge, I intended to write a poem from all 97 titles of my poems throughout the challenge. Time and obligations didn't permit me so I settled for 52 of my poems scattered throughout the poem below in no particular order. Enjoy...
Bibliography of Tarzan
By Samuel Kodie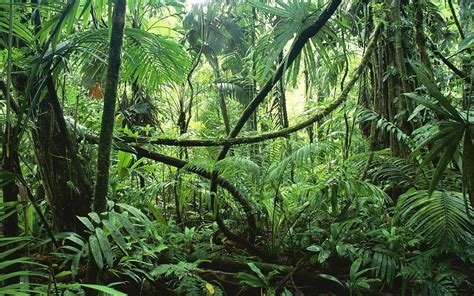 Image Source
In the woods where Rain sprouts a Sea of Snakes
One Begets the other over and never again
The Steeling of Fear; Steam and Ice lakes
The darkness that lived; Too Mundane to Govern or gain
One way street to Depression after Atlas Mountains
A Thousand Cuts Unsullied by Death's Cure
Fangs of rank Publicly Anonymous Behind fountains
Young and Hungry; Old and Dissatisfied pure
Canned Manners of Black Air Impossible Everyday
Slaves of Slavery striving to meet Deadline
Panel of Judges scrutinizing with The Eye of the Tiger ray
In Yet Out; Timeless or Time bound?; End of the line
The Culprit of Darkness, on a Lost Break Away You Go
Travellers, Nomads with nothing but 10 Silver Pieces rod
Negative Positive, The Thrill of Fire Service to forgo
The Lure of Everything, The Value of Life; all God?
As the Day Gives Way to Night, Please Wait... in range
Nature, Nurture Masquerades as The Walking Nightmare
Markings on the wall, The Deformity of a Fallacy of Change
The Dreams of Desires offered up as sacrifices to pacify like mare
Choices men make, they say...Lives after them
Polarize of the Jungle, but Never Enough comme vu (as seen)
The Space In-between running Thicker than Water
It all began with a Message in a bottle like Déjà Vu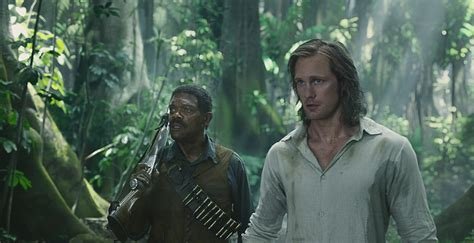 Image Source
---
---
The biggest movement on Steemit educating people, impacting lives and improving Steemians. Join us on the Steemit school discord server by clicking here. We win together!