Don't You Dare?
Originally Written by: @sherie


Please don't ever say you love me so
If you don't love me the same way as I do,
Don't tell me that you will going to stay
If you meant to leave and go away.




Please never say we are going to start
If you're going to break my heart
Don't tell me you will always be there
If you mean that you really don't care




Please don't say that we will try
If you really mean to let me cry
Don't ever say will last forever
cause the only word that exist is
"TOGETHER".

"There is only one happiness in this life, to love and be loved."
By: George Sand


@surpassinggoogle has been a wonderful person and please support him as a witness by voting him at https://steemit.com/~witnesses and type in "steemgigs" at the first search box.
If you want to give him witness voting decisions on your behalf, visit https://steemit.com/~witnesses again and type in "surpassinggoogle" in the second box as a proxy.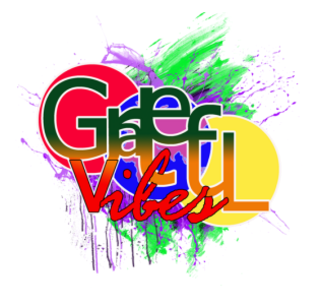 I'm a member of the #gratefulvibes community
Click the logo above to join
YOU'VE BEEN INVITED TO JOIN A SERVER