Poetry is vital to every community. Hopefully, this will create an interest for others to post some of their poetry.
Here is a poem dedicated to my friend Alice Alsup. I introduced her the first time she read poetry on stage. While hosting poetry readings, I introduced a lot of new poets and felt a connection to every single one, especially my poetry sisters.
This is an article about Alice and her poetry:
http://www.houstoniamag.com/articles/2014/6/10/houstonia-says-goodbye-to-alice-alsup-june-2014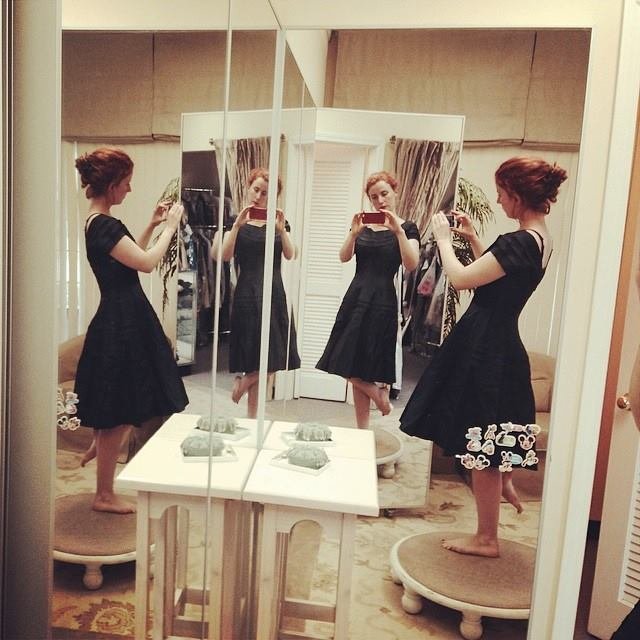 Alice.
My poem:
Where's Alice?
By Shelly Dawson
She clinches her poetry tightly.
I ask, "Would you like to read your poetry?"
She says, "no," but her friend signs her up.
I call her to the stage.
She reads the poem without taking a breath.
I say, "breathe."
She says, "I can't."
She is folding her arms tightly.
I say, "relax."
She says, "I won't."
She compares her current boyfriend to fast food.
I say, "there will be others."
She doesn't believe me.
She takes pictures from high places.
I beg her to come down.
She goes higher.
Reaching for her,
she looks back,
opens her arms wide,
and jumps down the rabbit hole.