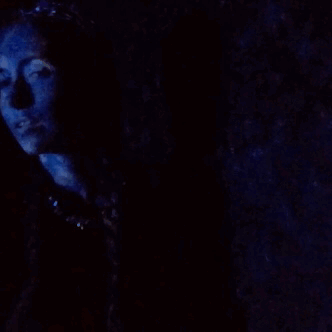 behind the darkness
torches
the divine spirit
fully exposing human nature
no longer bound to a constructed fantasy
behind the darkness
where these spirits dance
passion provokes creation
we become aware of an energy around us
within us
it is us.
I cannot conceive a greater mystery.
by Joan Pope, 2018
This was something new I worked on tonight... It may still need some work, but I already recorded it to use over some music.