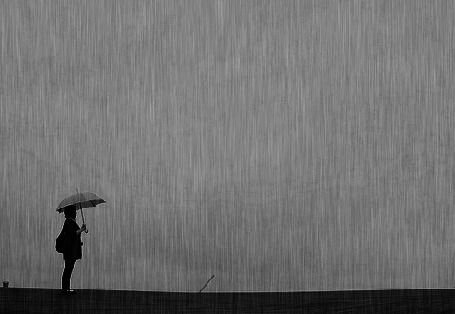 Source

Karel, your breath caresses the trees.
You have your look on the earth
like a pious heaven
that gives the rain.
Your silence usually says everything,
everything that your eyes keep silent, Karel.
The gardens that are born under the rainbow
are words.
And the flowers that you collect
are poetry.
Karel,
The white petals
that the rain drags to your feet
are your memory.
Karel,
The world breaks
in a little tear of yours
in the serene repose of the cold.
In your eyes are reflected two rivers, Karel,
which do not mix;
roars in their midst
the foam of distance;
one is oblivion,
and the other is lament.


---
Posted from my blog with SteemPress : http://seifiro.timeets.xyz/2018/08/18/karel-loves-poem/
---