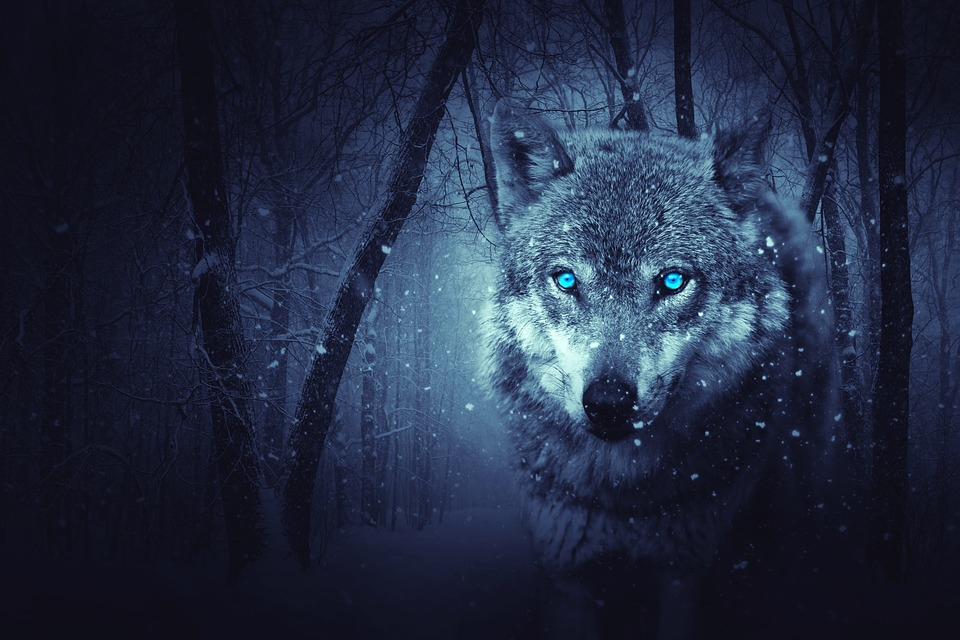 ---
Remember when we dance and sung.
Before that wretched neck was wrung.
Your voice stolen by wolfs claw.
Now I can hear them call.


Hungry for another meal.
Bringing the night with deaths cowl.
Before them I can only kneel.
Will sunrise again I howl.


Claws digging through my flesh.
My brothers end, not so blessed.
Fingers found his throat.
One squeeze, broke.


Clinging to broken shreds.
Sanity in tatters.
Past life torn away from me.
Completely shattered.


On bones I crunched.
Masters skull flenced clean.
Standing high on his staff.
Pierced through.


On his shadowy throne I stand.
This castle I claim, and surrounding land.
Nothing will ever hold me back now.
This Pack of One hungers.
---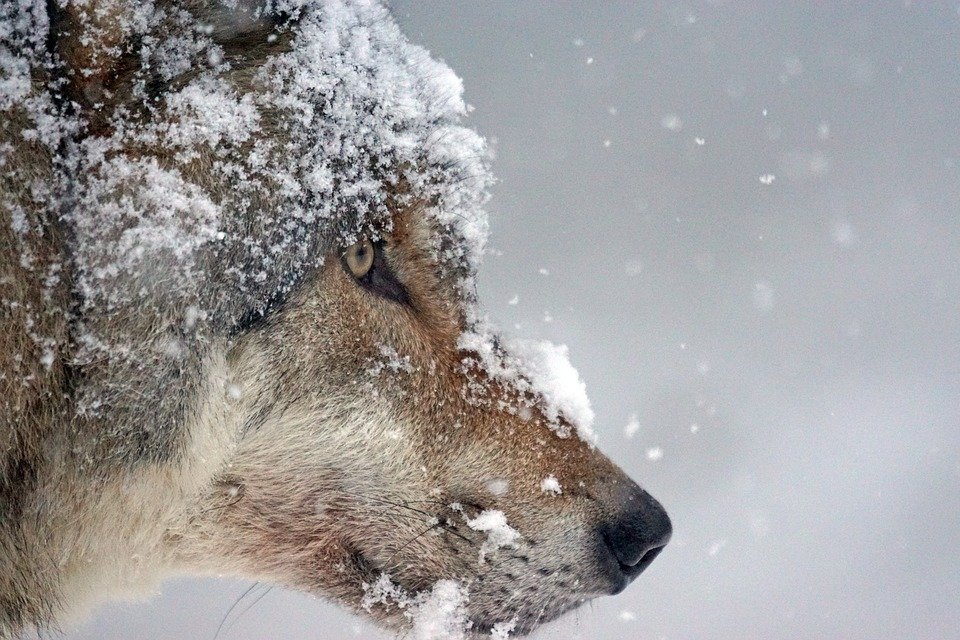 ---

We hope you like what we brought to the Blockchain today! Please leave your comments and feedback in the comments, we love to hear it!
Stay tuned to our page for Microscopic Mondays, drone shenanigans, poetry, 360 VR footage, 3D prints, and the occasional chuckle!
If you use steemvoter or any automation, please add us to your trail! We work hard to bring original content to the blockchain every day! Thanks in advance!! <3
You can win some free bits if you roll here, https://freebitco.in/?r=1096913
Much love, @sammosk and @stitchybitch! <3