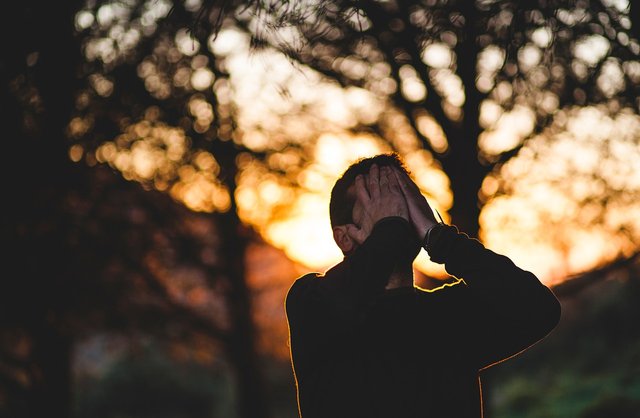 Pixabay
The endless cry of man
The cry of riches and fame
The cry to be at the top
The endless cry of man
The cry to match status
The cry to get there and now
The cry to be the main man
The endless cry of man
The cry to be the boss
The cry to be the ruler
The cry to control resources
The endless cry of man
The cry to be successful
The cry to stand out and stand firm
The cry to be in charge and on top
The endless cry of man
The cry to be fruitful
The cry to multiply
The cry to continually forge ahead
The endless cry of man
The cry to keep moving
The cry to break edges
The cry to overcome battles
The endless cry of man
The cry to walk amongst celebrities
The cry to be named in forbes
The cry to command respect
The endless cry of man
The cry of man here stated the human wants are endless and can never be meant, so why do we kill or hurt others to get what we can never get enough of till death calls us to the great beyond.
We should be contented with what we have and continue to get them in a good way.
Let continually be modest and lets live life to its fully because success can always be achieved in a good and modest way.
Thanks
Iamsammiegold.
Posted using Partiko Android