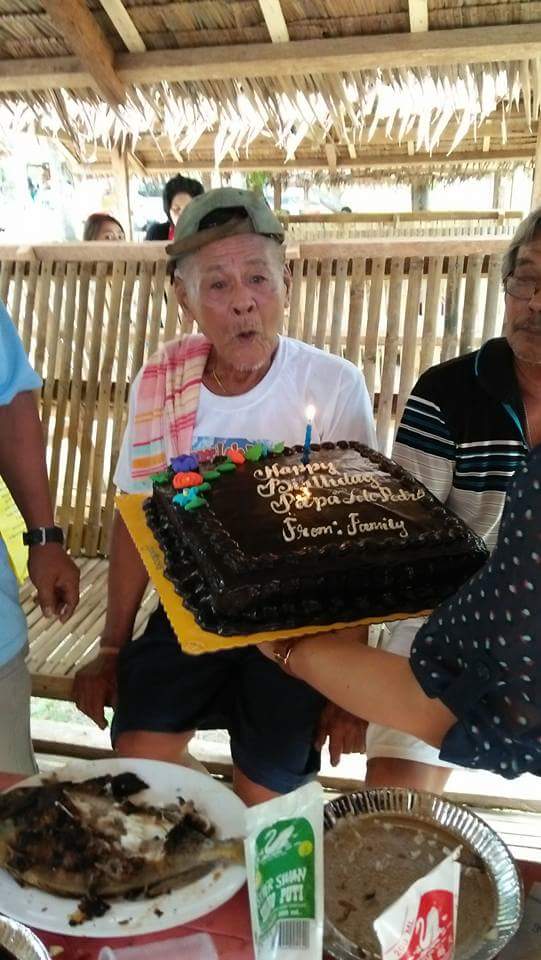 Good am steemians you may wondering that Im still awake. I was guarding my lolo. He just died last sunday. Since Im not yet sleepy I made a poem for my beloved lolo.
Reminiscing the time that your still here
Your presence and being always there
Your love, your music and your care
I will miss them all Grandpa, my beloved and dear
Unexpected happened in our life
You leave us with love and free from hassle
You didnt told us about your illness
Cuz,You dont want us to suffer and fear
You dont want us to really worry
So you bear the pain and hide your weary
It hurts us a lot about what you carry
And now your gone and to be bury
Thank you for your advices that we hear
We will just hide all the pain and bear
In your place there is peace so dont fear
You will always in our hearts Grandpa,my dear
Thank you for dropping by steemians. And I would like to thank Sir @surpassinggoogle for all the upvotes @hr1 @bue @steemgigs also and for @ilovepoor @steemgigger for always resteeming and for all the steemians who upvoted me thank you so much, it really means a lot because i was able to use the money in buying the medicine of my lolo, I and my family really thank you. So much for just clicking but it really help us a lot.
Thank you so much because all my earning here in steemit I was able to share it with my loved ones. Thank you so much
Please let us continue to support @steemgigs by voting steemgigs as witnesses.
Thank you,
Ruby06