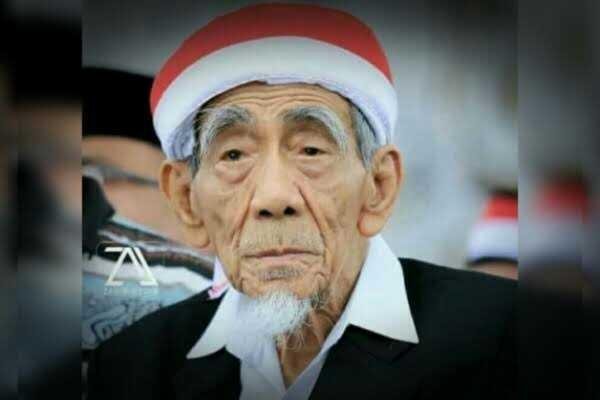 source
This words to tribute our leader, who was born in 1928 and passed away in Makkah yesterday morning.
He is who we called Mbah mean grandfather for his honor.
Mbah Maimun Zubair.
when you have gone
you have fulfilled all your steps
You re-glue this gap
the journey you have taken
full of stories and lessons
today you go to the eternal realm
in purity and calm
facing the owner of eternity
welcomed with peace and security
so many lessons you shared
You take care of us with the utmost care
you have never neglected all your students
I've never seen you feel like a burden
We are so grateful for your service
We will make everyrhing very nice
We face the day without sorrow
From yesterday, now and tomorrow
Thank you for reading my post. I hope you enjoy it.