Disassemble the Vacuum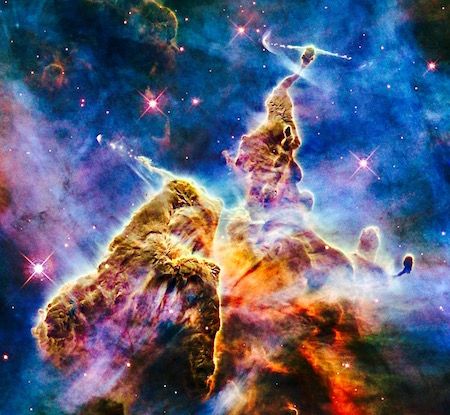 disassemble the vacuum
the stars have dirtied
orbits come to a standstill
glitter lost to dusty decay
black holes refuse to function
tunnels are clogged
no longer passages for time
stellar debris and discarded string

I ask you
           what in the dust devil
                                         is that smell ...
the matrix is scorched and burned
and so … disassemble the vacuum

it has lost its power
the pressure differential flattened
the flow lost its direction
lost its light up and glow
disassemble the vacuum
sweep up the slate
wipe the tapestry clean
and beat out the rug
don't pester me with coughing
just disassemble the vacuum
and reassemble it, part by part
maybe it will work again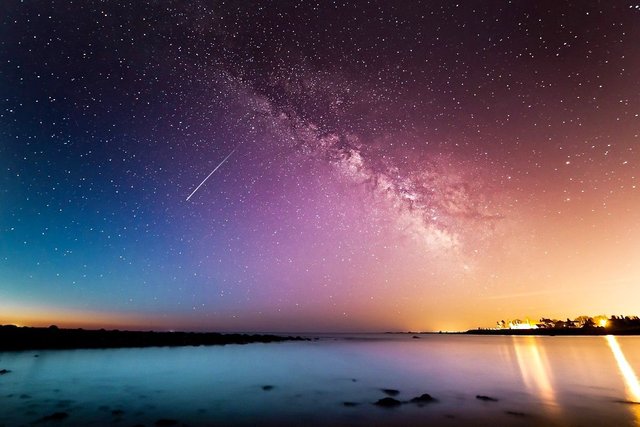 I had no idea what I was going to write about today and then ... you guessed it ... my vacuum broke. Pulling blessings from the dust. And darn right ... if I didn't get that sucker working again.
...
The photos are found in the public domain. They have been edited.
https://www.pexels.com/photo/firework-display-at-night-256212/
https://pxhere.com/en/photo/142086
...
Link to contest page ...
https://steemit.com/steemitschool/@d-pend/announcing-the-steemit-school-poetry-100-day-challenge
Join the steemit school on discord https://discord.gg/q9VEn5n
A heartfelt thank you to those at the Steemit School for hosting the challenge:)