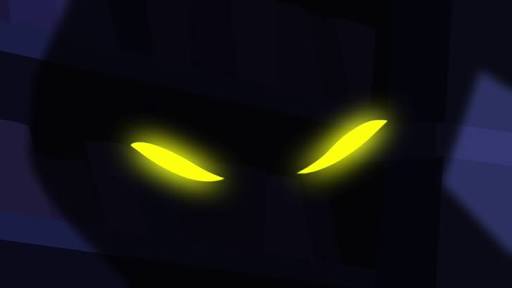 What do you do when you discover you're the bad guy?
The one warned about by parents,
The one spoken to by preachers?
What do you do when you discover you're the villain?
The one who hurts others for his own private gain?
I am not sadistic,
I actually do love!
Yet when the urge beckons and I get my chance
Every inhibition goes down the sinkholes of my twisted mind
And I do it all again.
I am the pedophile, the rapist
Who molests his own daughter—the love of his life.
The sleazy pastor, the dirty cop
Gleaning little from many for a chance at decent living.
I am the crooked politician, the money pilferer
Who only wants the good for his family.
The market seller who cheats profit,
Just a little profit to care for her kids.
I am always sorry
I do feel remorse!
But how real can it be
When I know I will get up tomorrow
And start the circle afresh?
I am the villain, this I know
And no matter what I do
I will always have the darkness.
---
'Thoughts of a Villain' is part of Darkness and Light Anthology, now available on Amazon.


Find more of my original works as Peter M. Ogwara on Amazon!
---
Upvote, Comment, Resteem
Follow me @petermarie