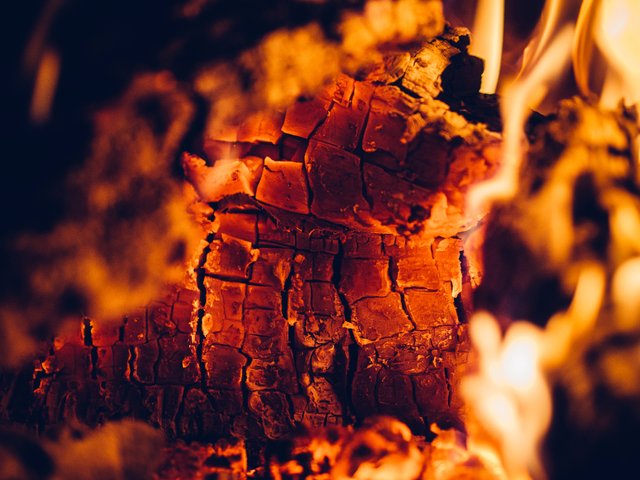 Ember
An ember burns inside my chest,
Gently glowing crimson red.
As hot as hell it slowly burns,
For fuel it cries, it yells, it yearns.
For if it were ever given wood,
It would show everything it could.
A dancing fire and heart ablaze,
An ember turned a parade of flames.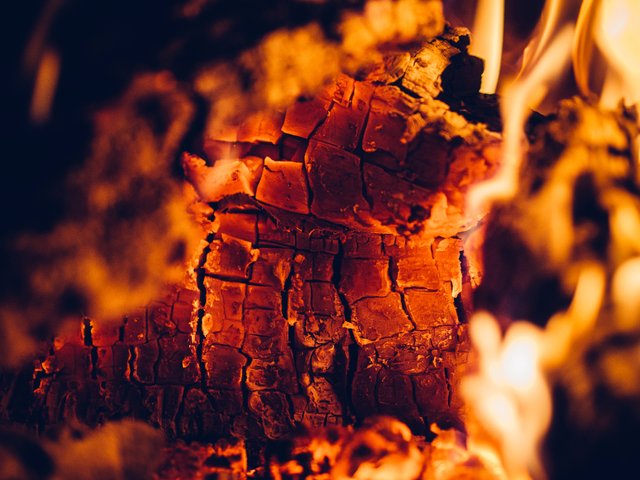 -Poem Written By Hezron Duhaney (Myself)