---
Slow down, wait a minute.
Where you rushing to?
To the bus station or to work?
Hurrying to the mall or the Laundromats?
Your blood is pumping faster,
The brain is working harder,
All for what?
Nothing last that long,
It all falls down,
When you collapse along the way.
Overusing your body kills,
These worries are just carnal,
All like timebomb,
Waiting to explode.
When it does, the body crumbles.
The consequences of out actions,
Lies in the outcome of our health,
Absolutely nobody is out there,
Who misses you when you d not show up.
You're your family does,
And maybe your loved ones,
That's if you are lucky,
Highly favoured to have found one.
Slow down when you go out,
And when you come in,
LLife is short,
Do not rush to live it.
No one misses you out there,
When you atre gone,
There will always be a replacement!
---

---
Hello friends, how is your day going? Check out some of my latest Steem Blockchain writing below. I appreciate all the support I have gotten from you all!
---
---
---
FOLLOW-UPVOTE-RESTEEM AND MAYBE DROP A SUPPORTING OR CONTRARY COMMENT.....It's your friendly Neighbor @oluwoleolaide for Steem-Lagos-Nigeria-Africa-World!
---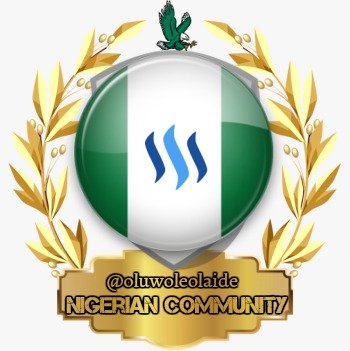 Badge was a Gift.