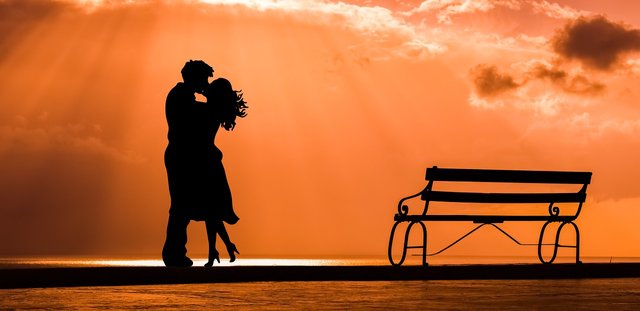 source
---
I'll come around
if you ever want to be in love
---
I so solemly swear, that this heart is yours and yours alone
I promise to be here, whenever you're in need, I will be home
In your arms is where I belong
when it's scary let me be the one to hold
You by your side still the days get old
---
I'll come around
If you ever want to be in love
---
I so solemnly swear, that this love will cause you no dispair
To hurt you oh, I wouldn't dare
It fills perfectly, my love has no room to (err) spare
Please do believe these words you hear
Never before have I been this sincere
About loving someone so much I can't bare
The thought of losing, this much I fear.
---
I so solemnly swear, to be present in the absence of time
To pay for the imperfection that I am, in the currency of memories with every dime
I promise to be here when it matters
In your lonely hours, I will turn the hands of time
To a moment in time drenched in laughters
Where my love was everything you desired. A moment in time were no fear can climb.
---
I'll come around
If you ever want to be in love--
--if you ever need love
I'll come around
---
©EkpemanduChinonso
---
I'm dedicating this poem to a special woman--my muse, Chidinma.
This song was inspired by James Bay's song: if you ever want to be in love