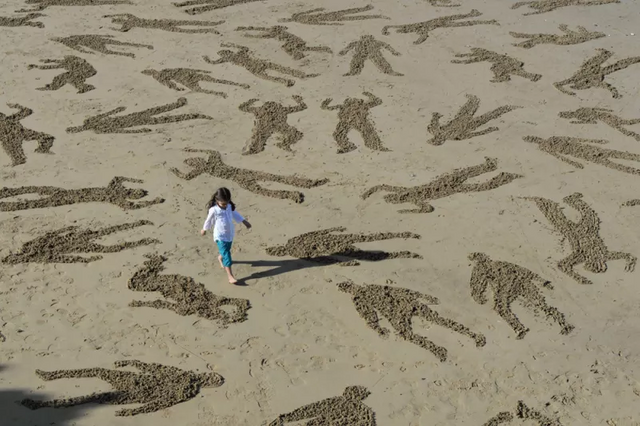 Image Source
---
WAR
---
War is dehumanizing
It lays waste to life
It reduces man to beast and scum
It threatens our existence.
---
War is wasteful
It degrades our environment
It destroys our labours of centuries and present
It leaves us nothing but rots and ruins.
---
War is vengeful
It leaves people broken and unforgiving
It leaves generational scars
It breeds generational hatred.
---
But war can be avoided
For where love and true understanding exist
Violence is never an option
There is always a peaceful approach.
---
@nicewoody69 writes