Monday is here! Let's kickstart our week with some creative works. At The Writers' Block, we have so much fun from conscious Blaming Shane to spontaneous Haiku Party. This time we would like to present to you our first Poetry Collaboration featuring the talented @jrswab.
I submitted my poetry to the Poetry Workshop at The Writers' Block and it triggered some cool lines from @jrswab's point of view. It's true that poetry can be personal, but it can also be shared and elaborated further with the like-minded friends. Without further ado, here is our collaboration. enjoy!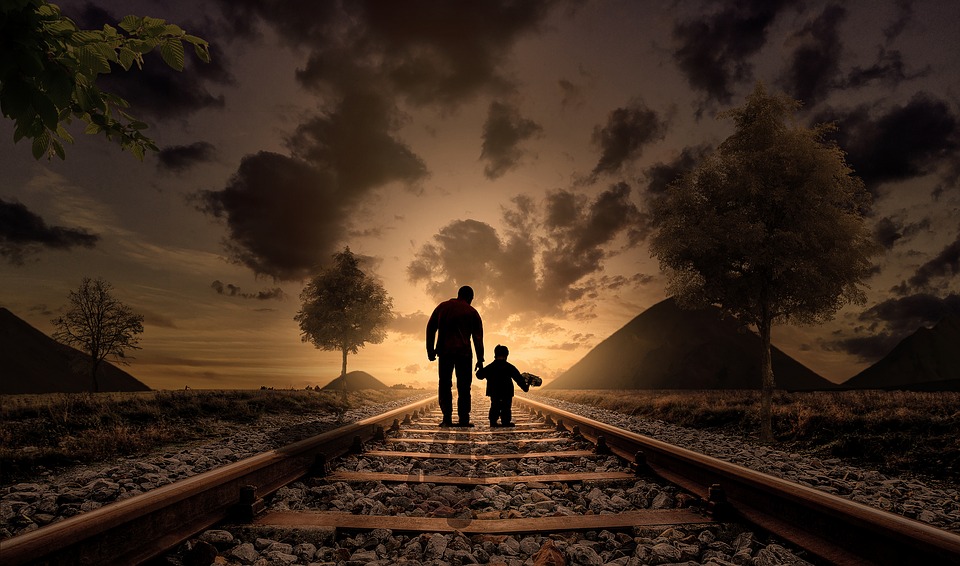 A royalty-free image from Pixabay
Shoulder to Lean On
Dear Friends,
My eyes cannot be at ease
Of what has just happened
Anger and twist
Unwind the raging war
From the sound of the TV
Not the kind you're keen to watch
Not the story all would envy
Dear Plants,
Everything that moves
Responsible for these changes
Can bear no other guilt
Something my ancestors did
For the sins of their fathers
I entrust from here on
The only shoulder to lean on
---
By @jrswab
My eyes cannot ease
this witnessed disease
Angrily contorting
Unwind the raging war
sounds of televisions
sell lies to our vision
stories none would envy
thoughts quite deadly
Everything moving
Irresponsibly changing
bearing massive guilt
while thought drifts
ancestral decisions within
caused by father's sin
entrust this shoulder onward
leaning upon gazing forward

@jrswab writes daily about blogging and poetry. Writing comes to him naturally after decade long experience. Half of the reward from this post will be sent to him for his creative contribution. You can find useful and interesting contents from him here.
Come over and say hello at The Writers' Block, a place where we can meet and have fun with the other writers. I wish everyone a wonderful day and see you there!