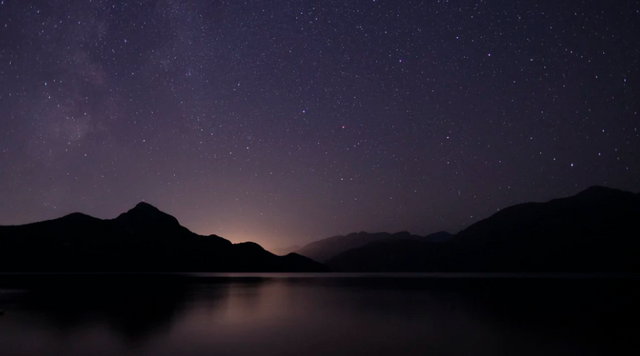 Pulling under,
These heavy weights of thoughts,
Drag them down,
No cheer,
No light,
No sight of the road ahead.
Demons whispering in ear all around,
Hard to tread,
A fall down the cliff,
Into the open sea.
A flower in the midst,
Scent so delightful,
A wave of happiness,
Let onto the fields.
Hold the bones,
Whisper tales to smile,
That is all,
What is needed.