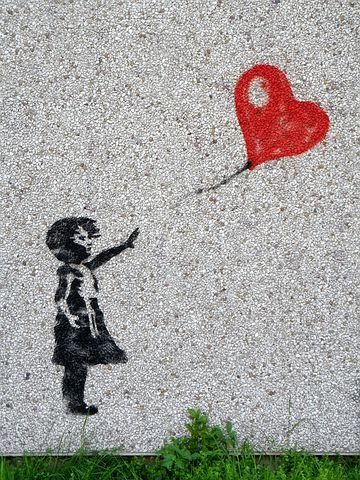 pixabay
"GOODBYE MY LOVE"
Thinking of forever.
No time for wondering.
No chances of tears falling.
Forget the word ending.
Our love is real.
Smiling face is everywhere.
Saying I love you,
Is what you always hear.
But so sudden you left.
Word's like a dust.
It fades when the wind passes.
Like a storm it never returns.
What happenes to the promises?
You'll guide me in darkness.
You'll lift me if I'll be down.
Now I think I'm lost.
Where will I go?
What will I do?
When the rain burn's me?
When the sun frozen me?
Should I give up?
Accept defeat?
Admit your love is unreal?
And your heart is never been mine?
Goodbye my love.
For sure I can't forget you.
Even though it bleeds.
Thinking you're in someone else.
Accept it or not.
You will never be back.
Even tears will flood.
You'll just ride with him to float.
No matter how I'll pull you.
You will just push me back.
I have no right to hold you tight.
If you're the one forcing to let go.
Goodbye for your own happiness.
Goodbye for my incoming death.
We might not see each other again.
I'm still thankful for you.