YOU ARE MY FLOWER OF LOVE
In love we trade,in peace we bear,my love is your,yours is mine.
Your're my flower of love, when the sun go down,you're my flower of love when there is more fight to settle.
you'll be my endless Love in the rain nor in the sun,no matter what i face.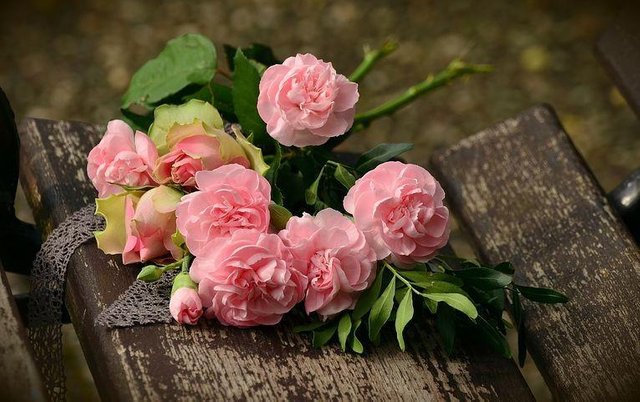 you'll be my strength and faith,Sweetest Heart Will alway be your name in the midst of other girls.
Loving you will never poise no regret as being with you has alway been my dream,when i behold you under the tree,my love for you will speak for itself.
for you're my ever growing flower till the earth behold it extend. Each day I see you, I simply understand why you are my flower of love.
If I can make one wish, I will always want you to continue to be my flower of love.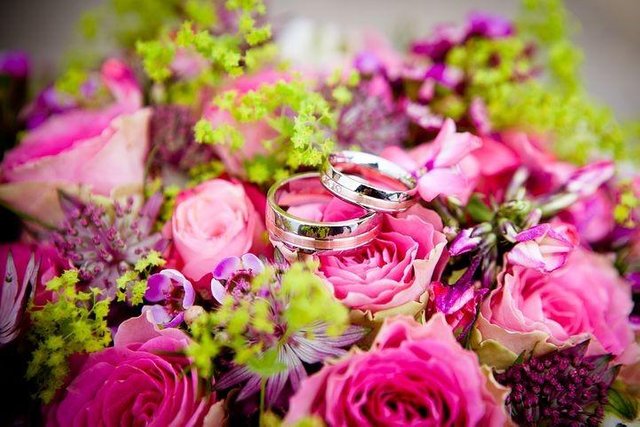 I have loved before but your flower of love wants to make me want to love forever .
In your flower of love I have found joy, not only joy but purest form of joy.
Picture source-pixabay.com