Image Source(direct link to img)

Do you Remember when you say Yes to me?
I felt so much joy and happiness,
Yes, the precious moments that we shared together,
I feel an undying love and Each and every time that I see you,
I want you to know that I love you more than you'll ever know,
You're the woman of my dreams and you're all that I think of.
Every time I hug you and kiss you,
I felt love and be love.
I gave you my heart to have and to hold,
and loving you is all I want to do,
We were standing side by side,
to face all challenges in our relationship.
I knew in reality, there is no perfect relationship,
but we will make it perfect through time.
I promise that you'll be the only woman for me and
in my heart, you will be forever and ever to keep.
I want you to know that,
I will always cherish every moment
I spend with you.you're the right
woman for me and I'm so proud
to be your husband
and you as my
wife.
---
Please follow @sweetsssj on her sweet travel blogs ^_^
---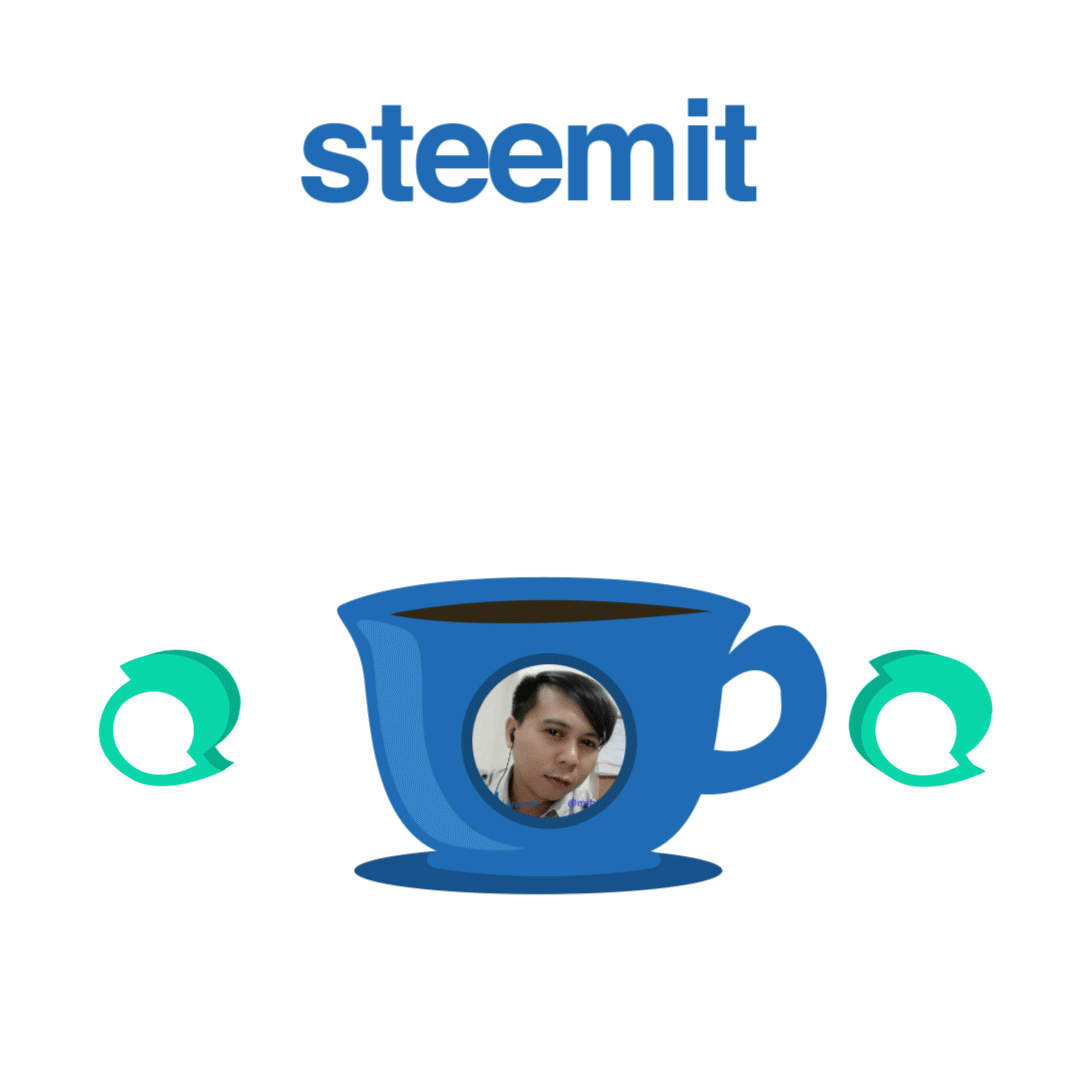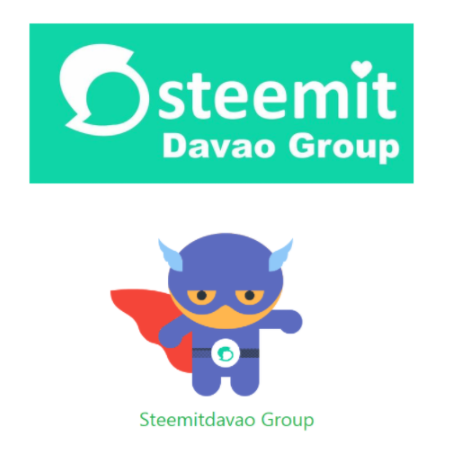 To vote my witness, simply visit https://steemit.com/~witnesses and type in "steemgigs" into the first search box for witnesses or simply Click Here to do it with one click!
If you want me to make witness voting decisions on your behalf, simply visit https://steemit.com/~witnesses and type in "surpassinggoogle" in the second box for a proxy.
Please use this helpful Tools credit to @bayanihan -thanks- https://steemitcuration.appspot.com/imageformat