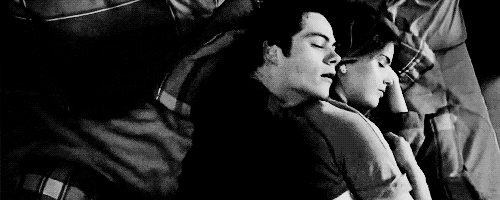 source image
Every moment we spent together
Has touched our lives, our souls forever
No matter what we go through,
Through the storm, wind, and heavy rain,
It will withstand every pain.
We know we are always there for each other.
When I think of you, I feel a glow,
Deep inside my heart
We shall never be apart.
I have felt so complete
Our hearts are so pure and love so sweet.
I love you more with every heartbeat!