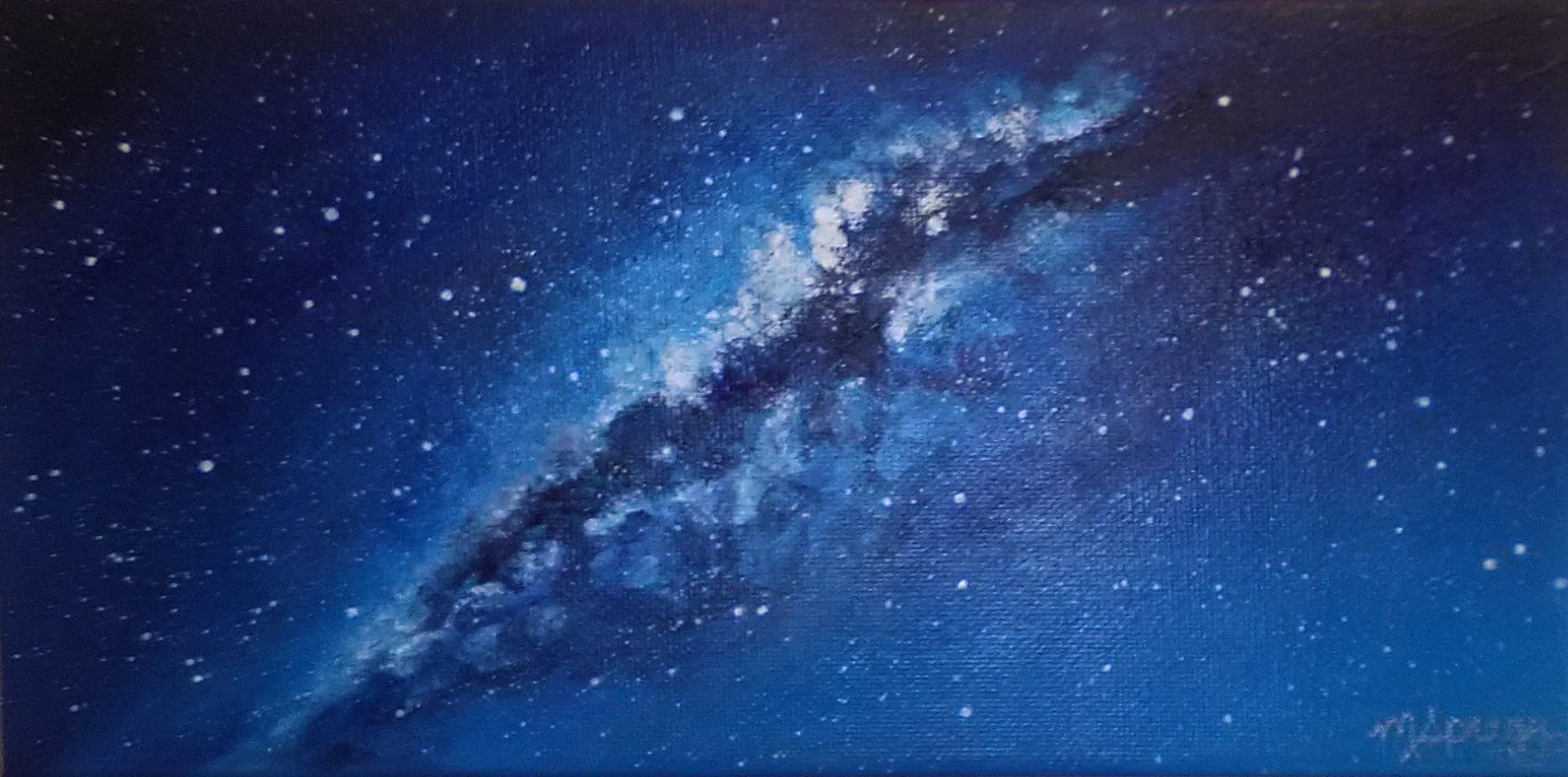 The Universe unfolds,
whispering secrets into little ones' ears -
that which is jaded cannot hear.

As I transcend myself, the truth becomes clear.
For the experienced, this evokes pure fear.

To shed these layers would be so grand!
Returning to innocence, right where we stand.

So how do I share this message so dear?

The Universe unfolds, whispering,
"Return to innocence; be of good cheer!
My loving embrace is always near."

I knew this once, but long forgot.
A pencil to blank paper, my stomach in knots.

What is it that I choose to create?
This question haunts me, to this day.

Could it be, that we hold the hand of fate?
In a pencil; a paintbrush; a pile of clay!

Emptiness, stillness - to answers equate.
Feel through the darkness; find your space!

The Universe unfolds, pure and unplanned.
If we are to salvage this broken land -
the secrets are held in a child's hand.