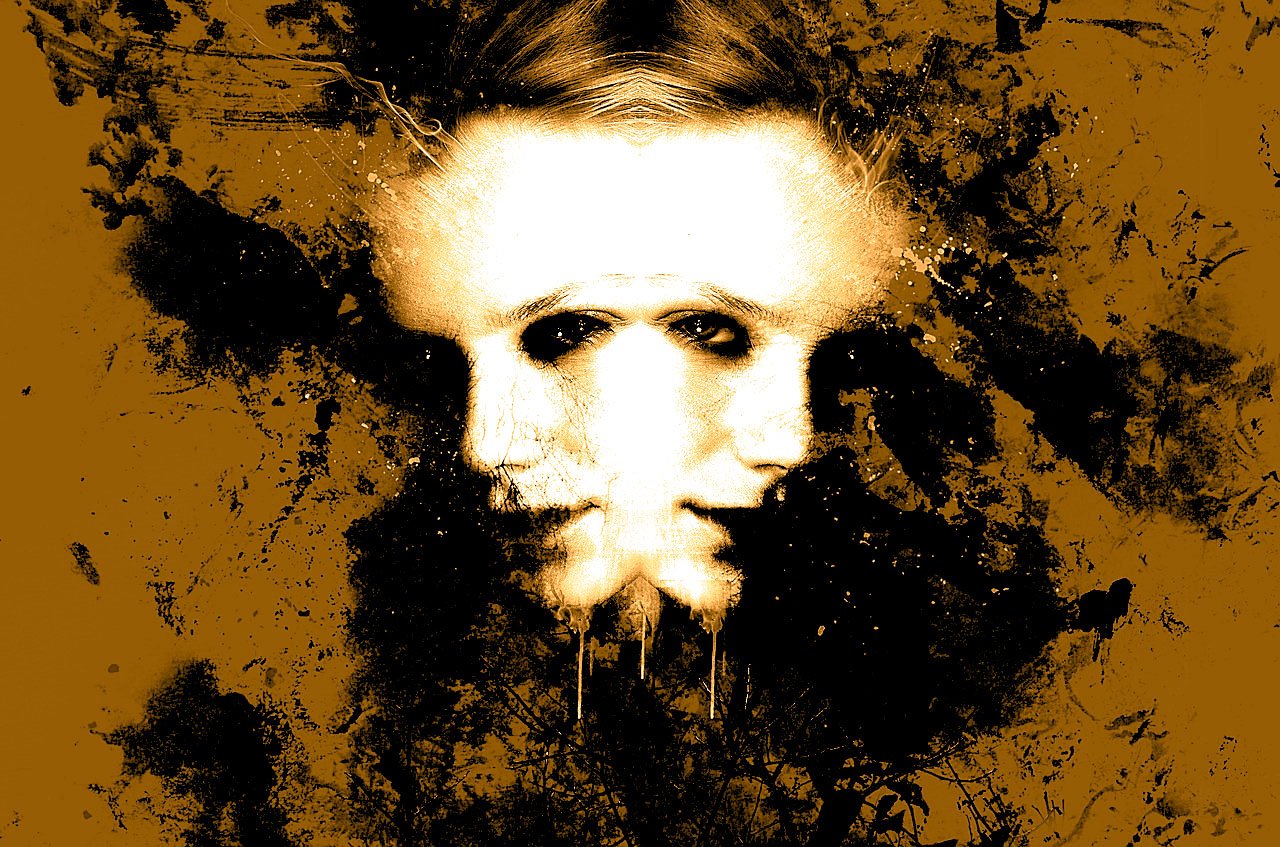 Freedom groans in pain !!!
Someone else today on the pedestal,
rest to sack and bury in the canal.
Balance was raped.
From extremes to extremes,
chaos causes anger and hatred.
It drowns goodness and morality,
Satan puts on a gag on the lips.
They make us be quiet.
Eavesdropping everywhere,
like marionettes on a string.
Devilish dance - sweeps the tail.
Children cry, mothers, women - mad,
men, I do not see them.
The noise of leaves underfoot,
clouds overhead and mocking laughter.
How many of them are, to whom to trust?
Huge laundry for years spun.
Dry dried bones on a string
eyes crouching, suddenly terrified !!!
Fear slips along the sidewalks,
it snakes in wells, it comes out.
Faces are distorted, eyes are numb,
lips inflated, a lie flooded.
Meat is breaking down, the stench is spreading.
How to grasp the hand of God from the mud?
Tears to shreds, a dance of darkness,
money, orgy and disloyalty.


( the first photo is not mine )
---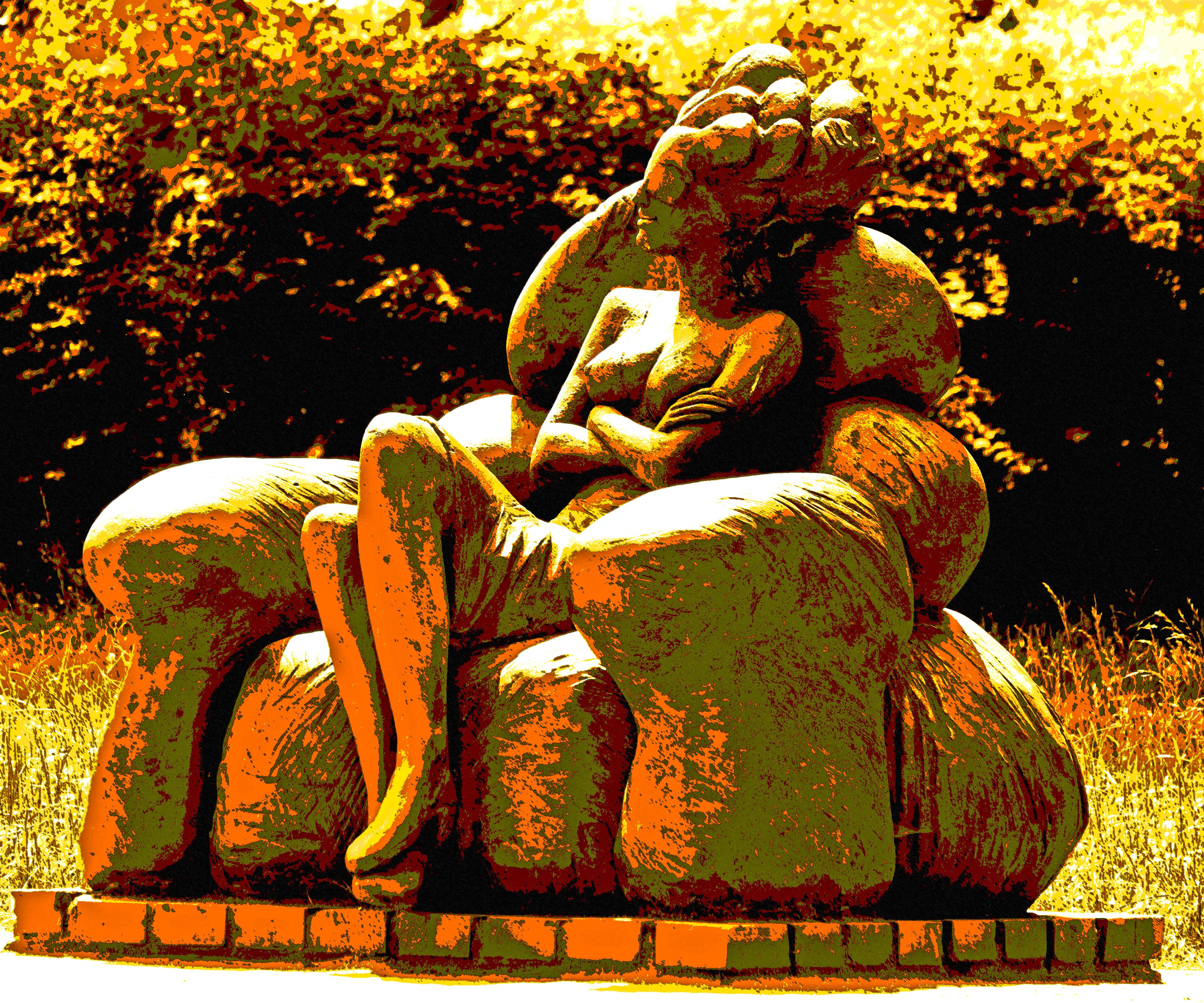 I am waiting for your poems until tomorrow.
Every poetic word is passion and excellence in the highlands and valleys :)
Poemchallenge rules:
How to find your poem:
Add the name : "poemchallenge by @margaretwise".
The challenge is on Friday.
Add below the tag name "poemchallenge" or add your link under the invitation to poemchallenge so I don't loose your words.
To built bigger community of remarkable poetry please resteem the post. Thank you for your support and helping to spread the poemchallenge to find more excellent writers.
---
---
Prizes:
First place The best poem 100% upvote and resteem by me and
@gregbit
+ 1 STEEM
Second place 100% upvote by me and
@gregbit
. Resteem only by me
Third place 100% upvote and resteem by me. 20% upvote by
@gregbit
Have fun my dear don't be afraid to use your imagination, try to believe in yourself and share with us your beauty from your heart. :-))
---
---
Thank you for your support :)
I vote for them:

@TheRealWolf

@roelandp

@blocktrades

@TeamSteem

@blockbrothers

@qurator
My work without them would not make sense, thank you for support.
@tangmo - @ctrl-alt-nwo - @slowwalker - @world-travel-pro - @pepe.maya - @lydon.sipe - @marxrab -@barbara-orenya - @animal-shelter - @rynow - @pipurilla - @SuziQue - @ddschteinn - @blazing - @rizasukma @tattoodjay - @warofcraft - @melinda010100 - @gillianpearce - @anothervoice - @maya7 - @dswigle - @ewkaw - @old-guy-photos - @hope777 - @icybc - @journeyoflife - @goldcoin - @zirochka - @ninahaskin
---
---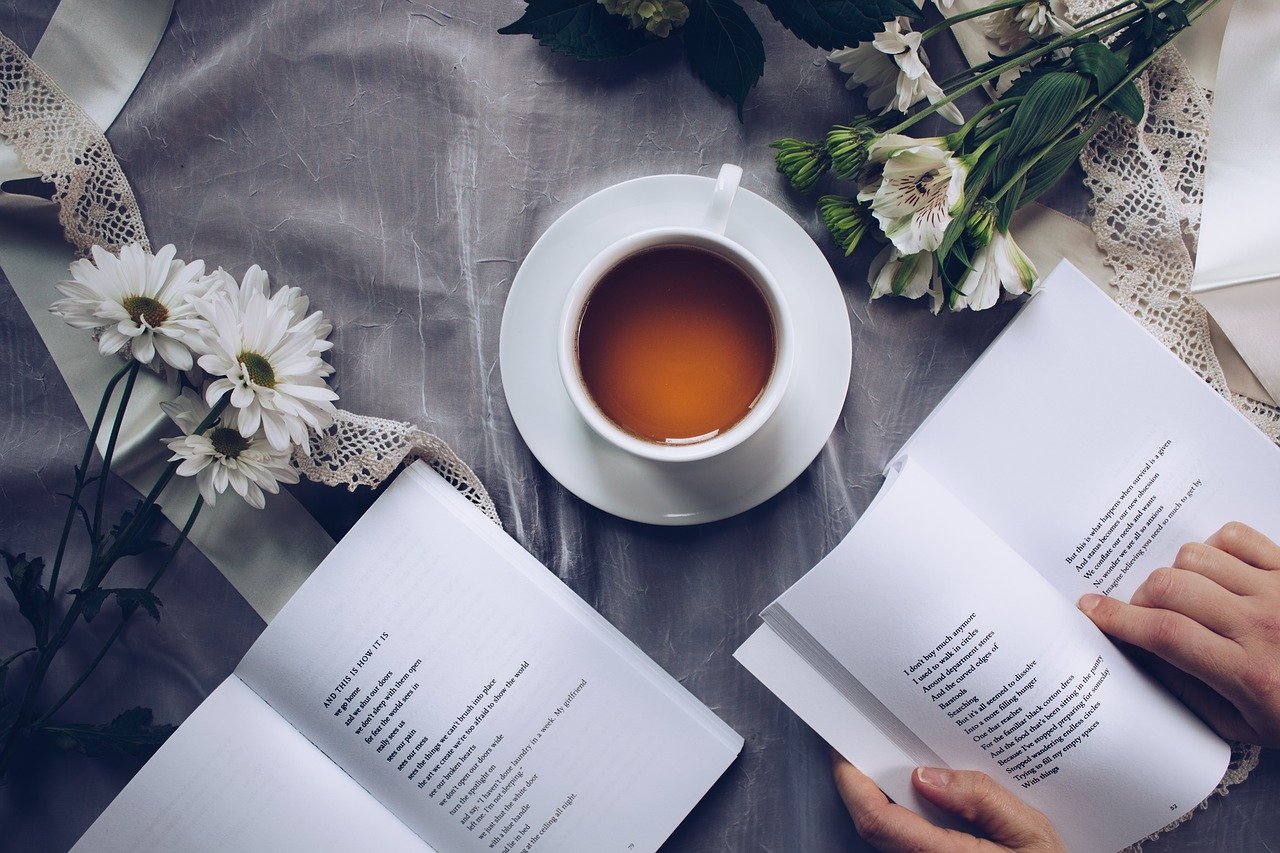 ---
I hope you have enjoyed !!!

Thank you for visiting and supporting my work. My heart always deeply appreciates your friendly words.

---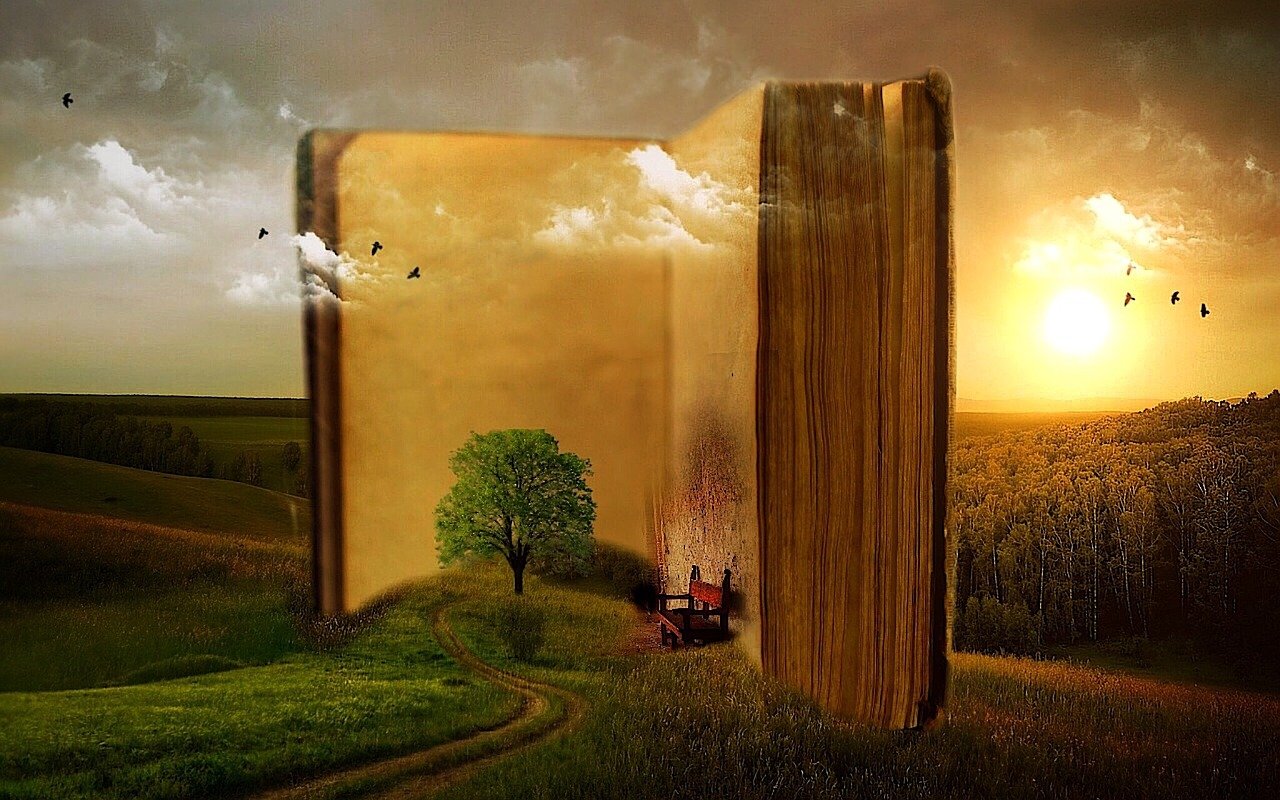 @Poemchallenge
---
---
Copyright © 2017 by margaretwise , All Rights Reserved