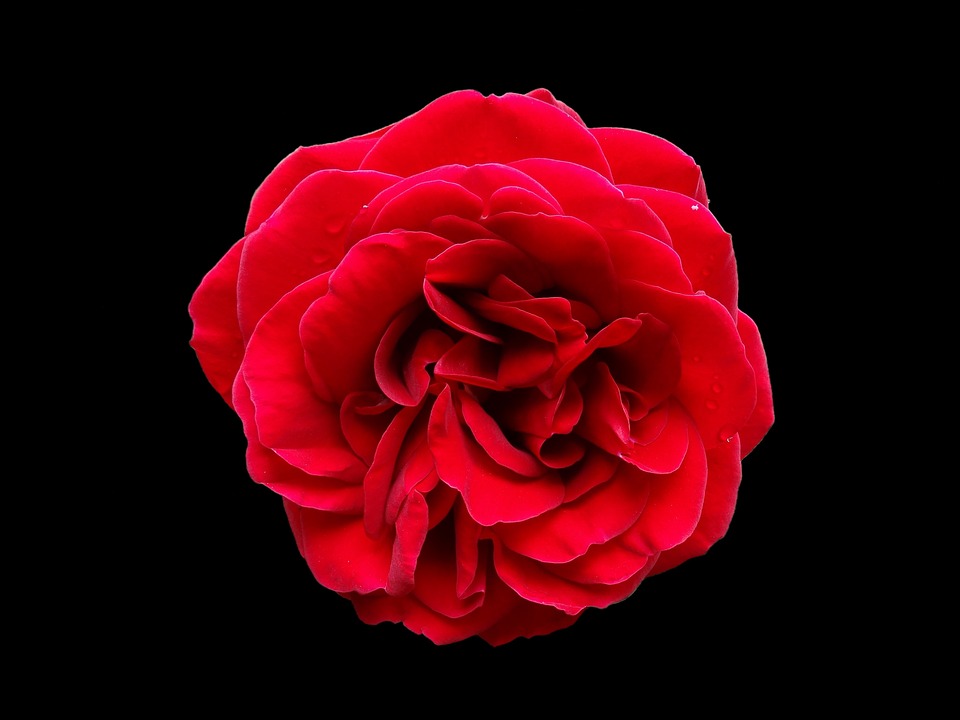 A pinpoint of light
Golden ray of charismatic justice
bringing love and truth
to your Monochromatic existence.
Reality is just a dream
Powerful beings disguised as limited messes
in a realm of combative restlessness.
Will we ever truly discover our true power?
full of love in a rainbow shower.
All gods and goddesses incarnated
to be LOVED and not hated.
---
                                    a majikbits original

---