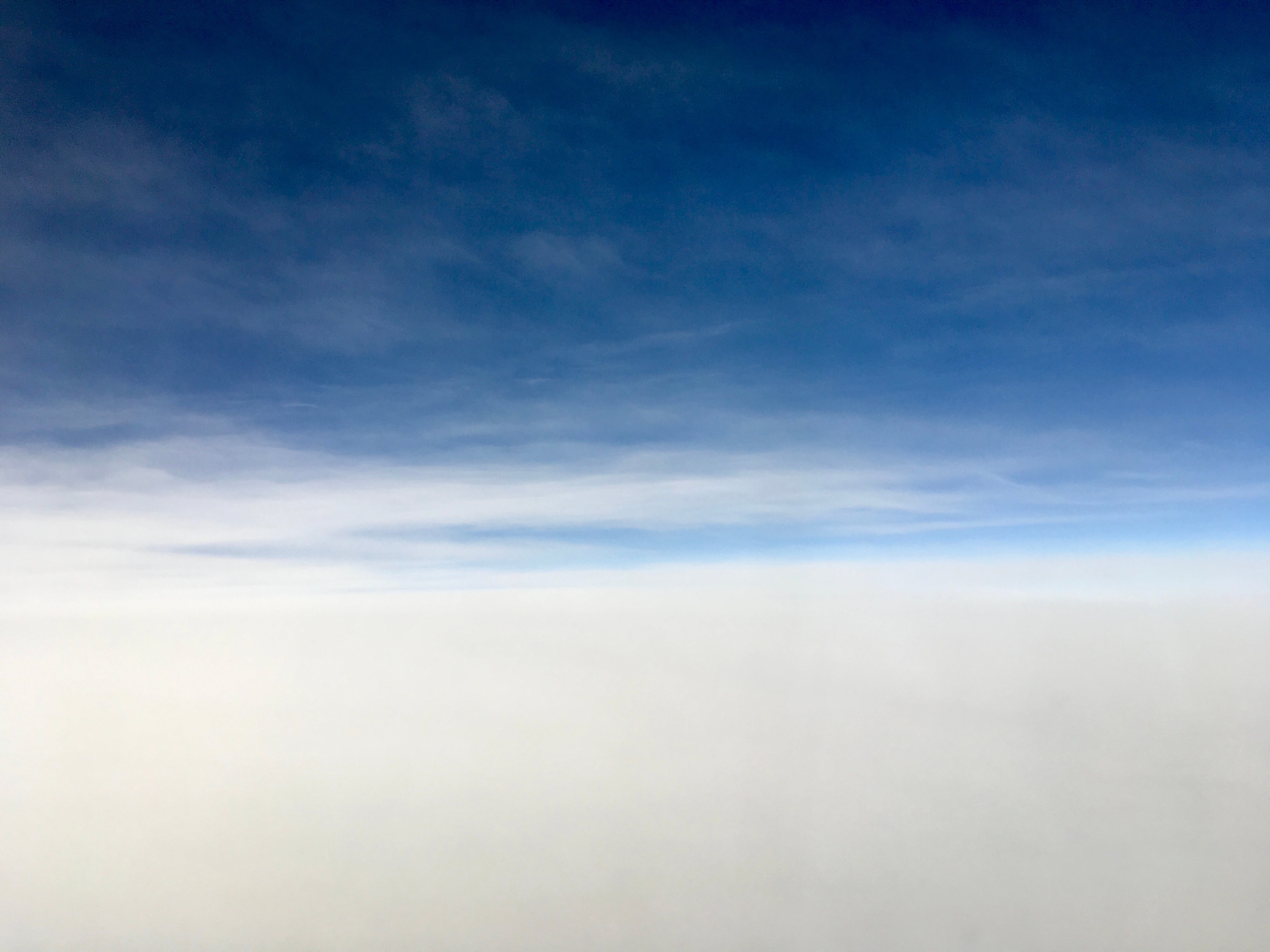 Blue skies smiling at me.
Nothin blues skies l see.
Flying in air clouds nice white.
Way up above oh what a site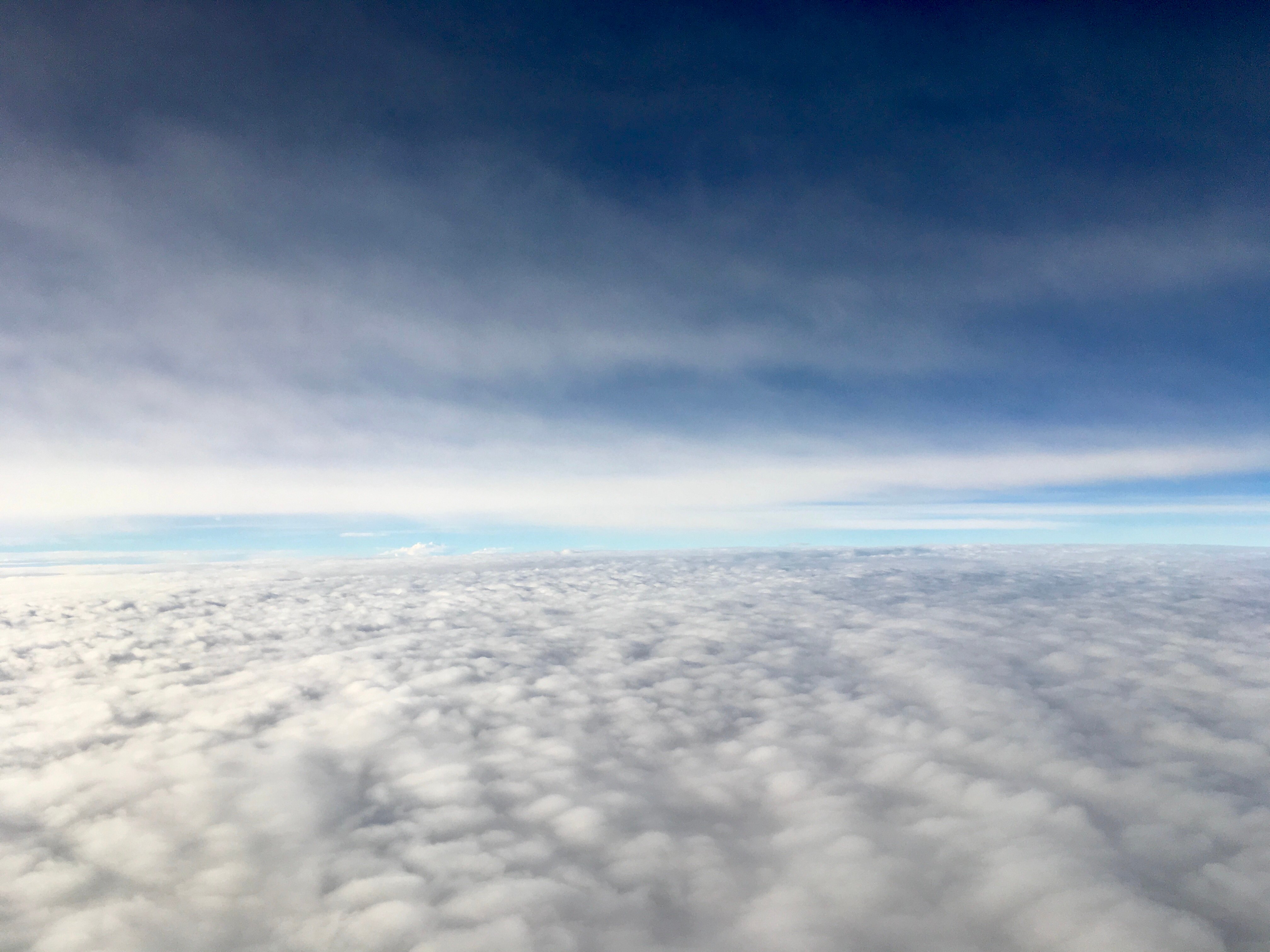 It's blue skies before l land.
Back to Montreal, my friend.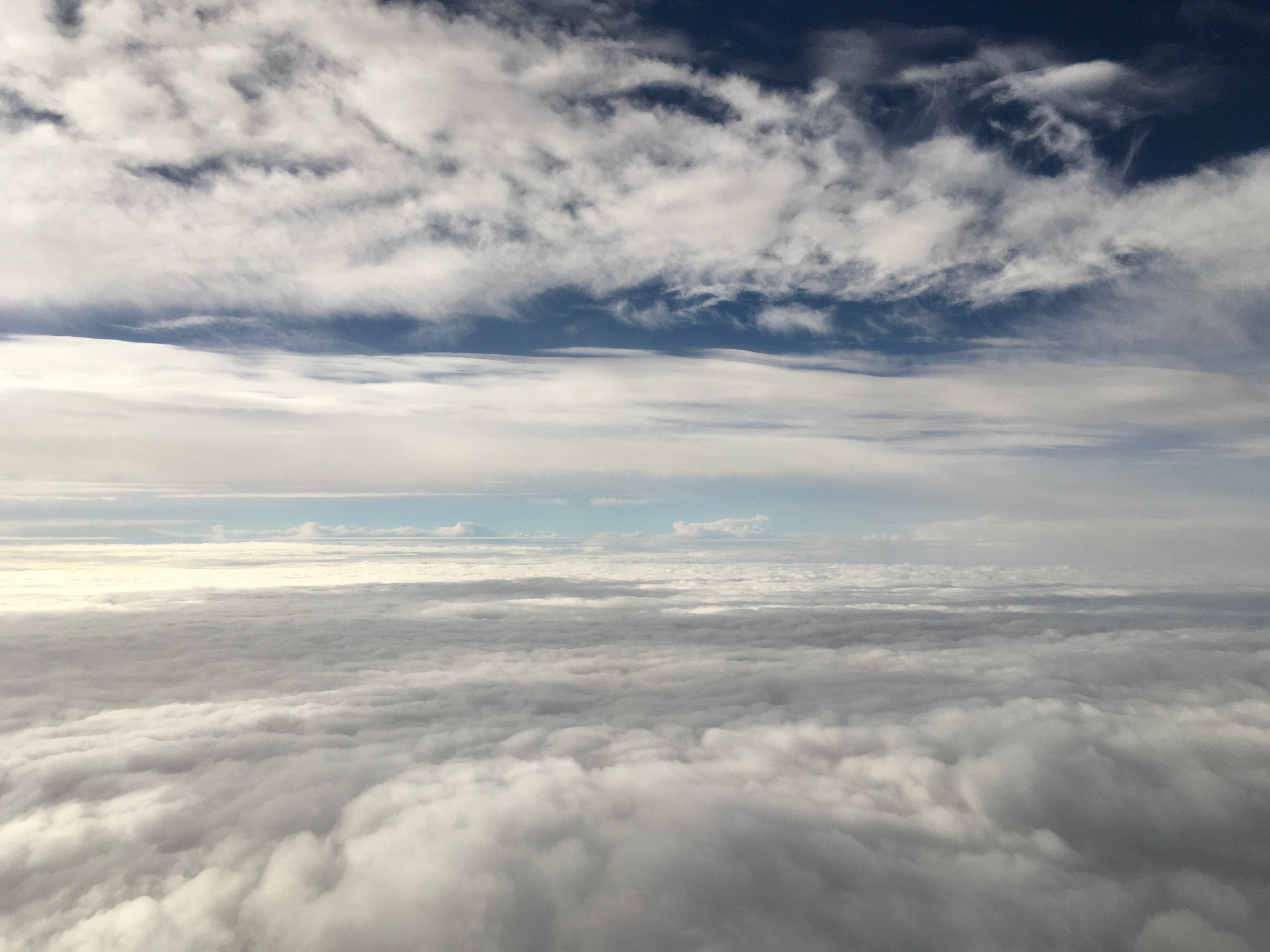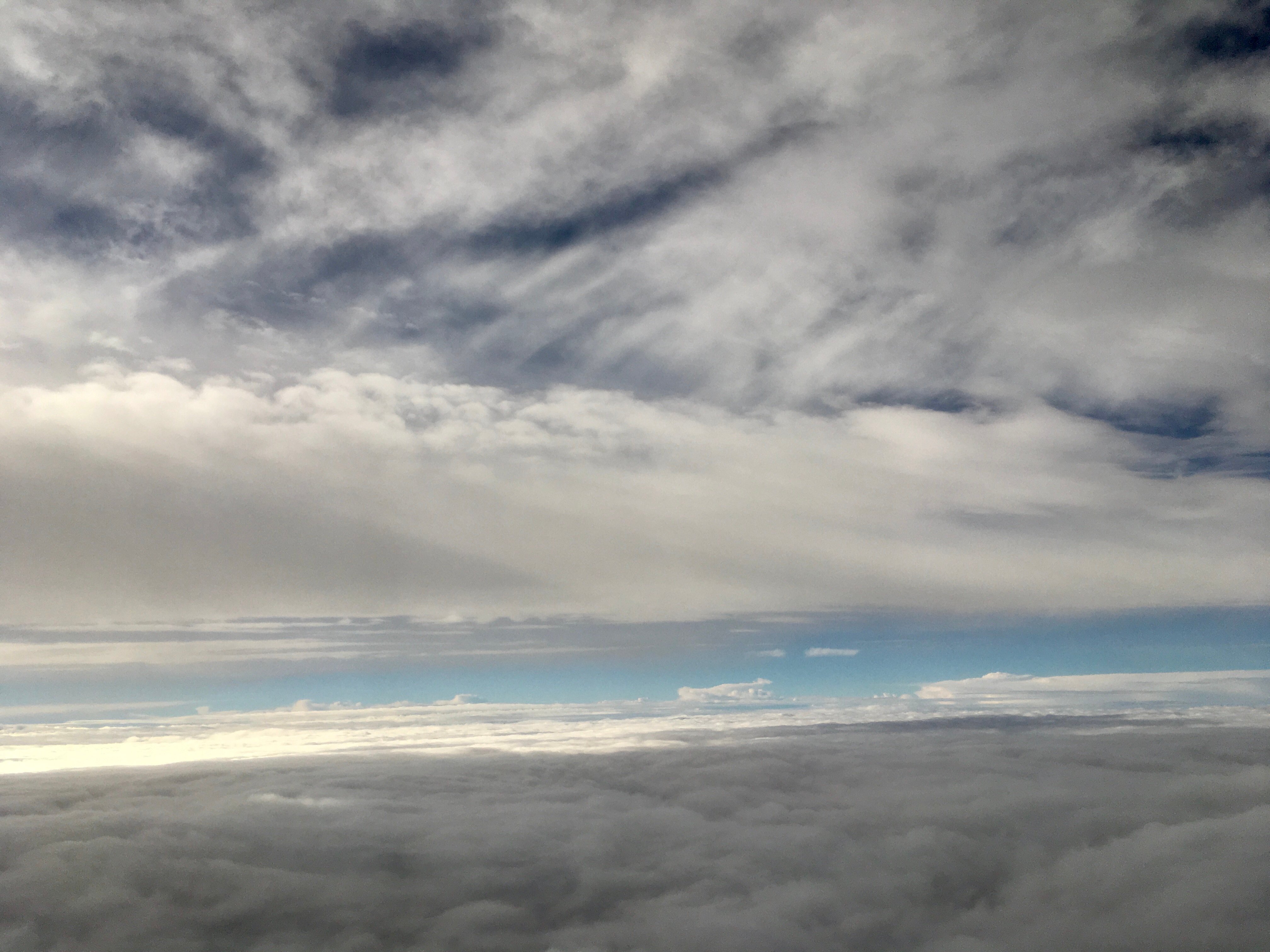 It's such a joy to be back to Old Port in Montreal.
Somethings are different like the road construction
where the cobblestone streets used to be.
They were in need of serious repair.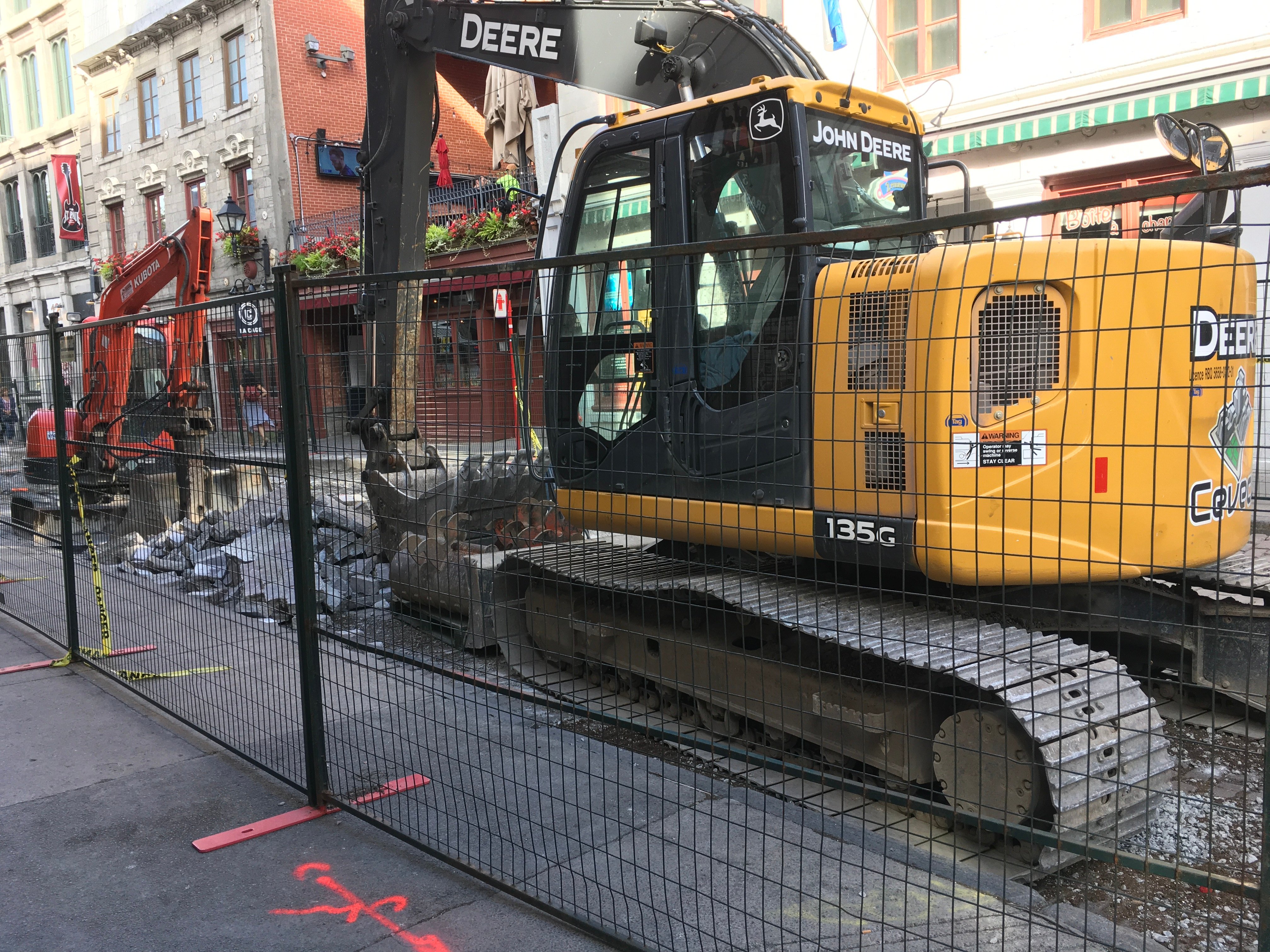 They are being replaced with newer bricks on the street.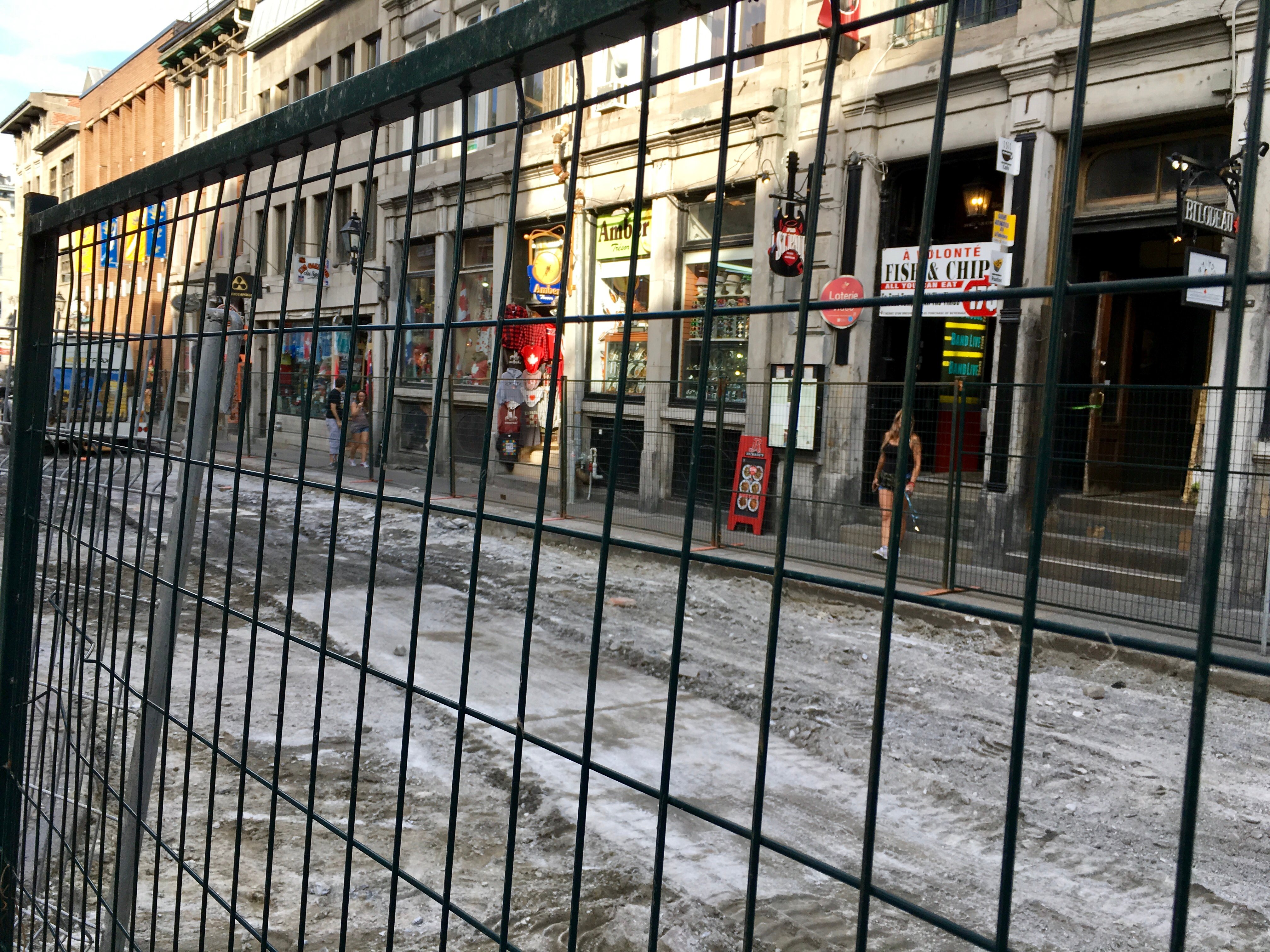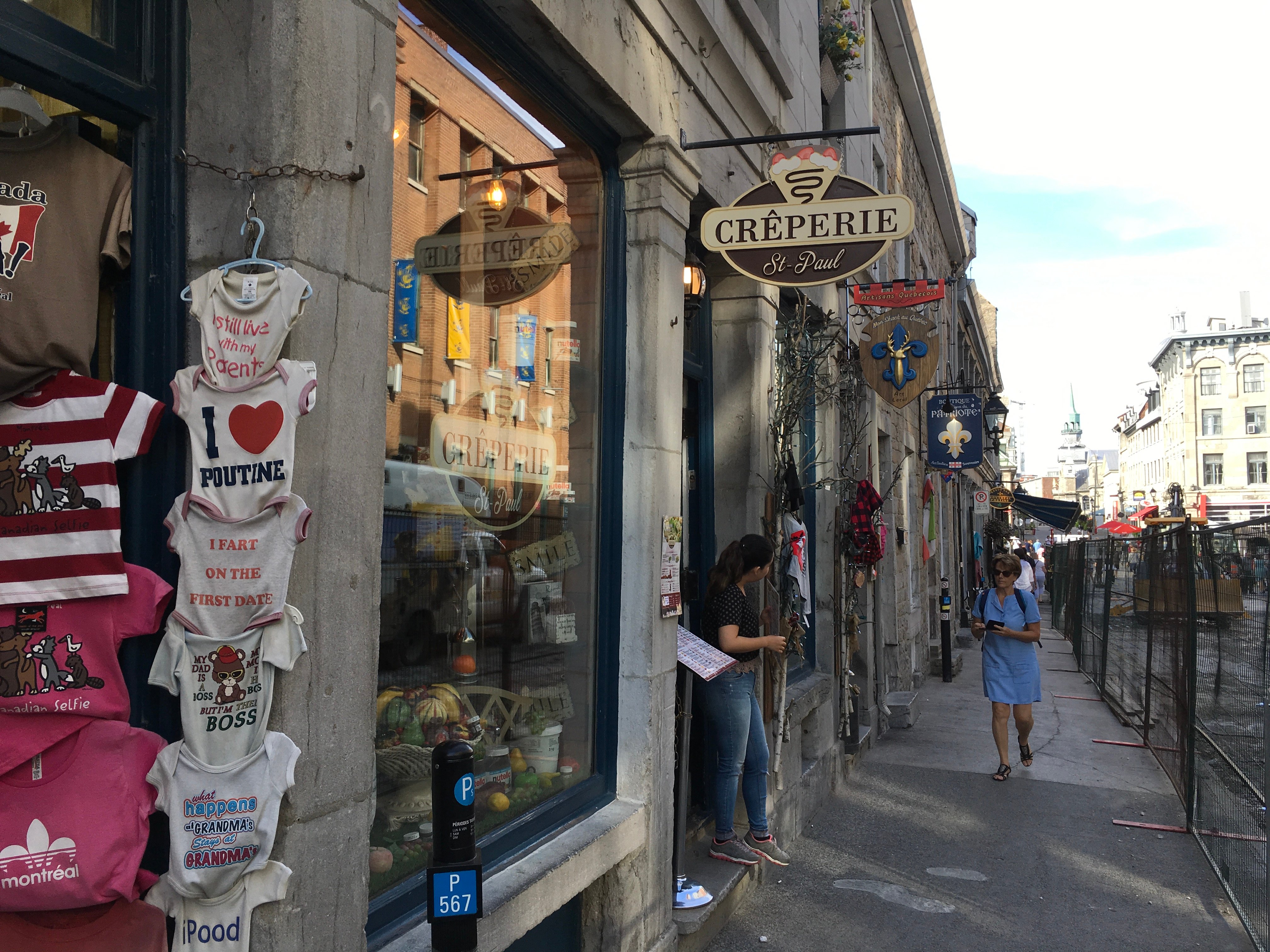 It was a glorious day people out and about.
A musician performing outdoors, caricature artists, stopped
at a steak restaurant for a martini and a very good at that.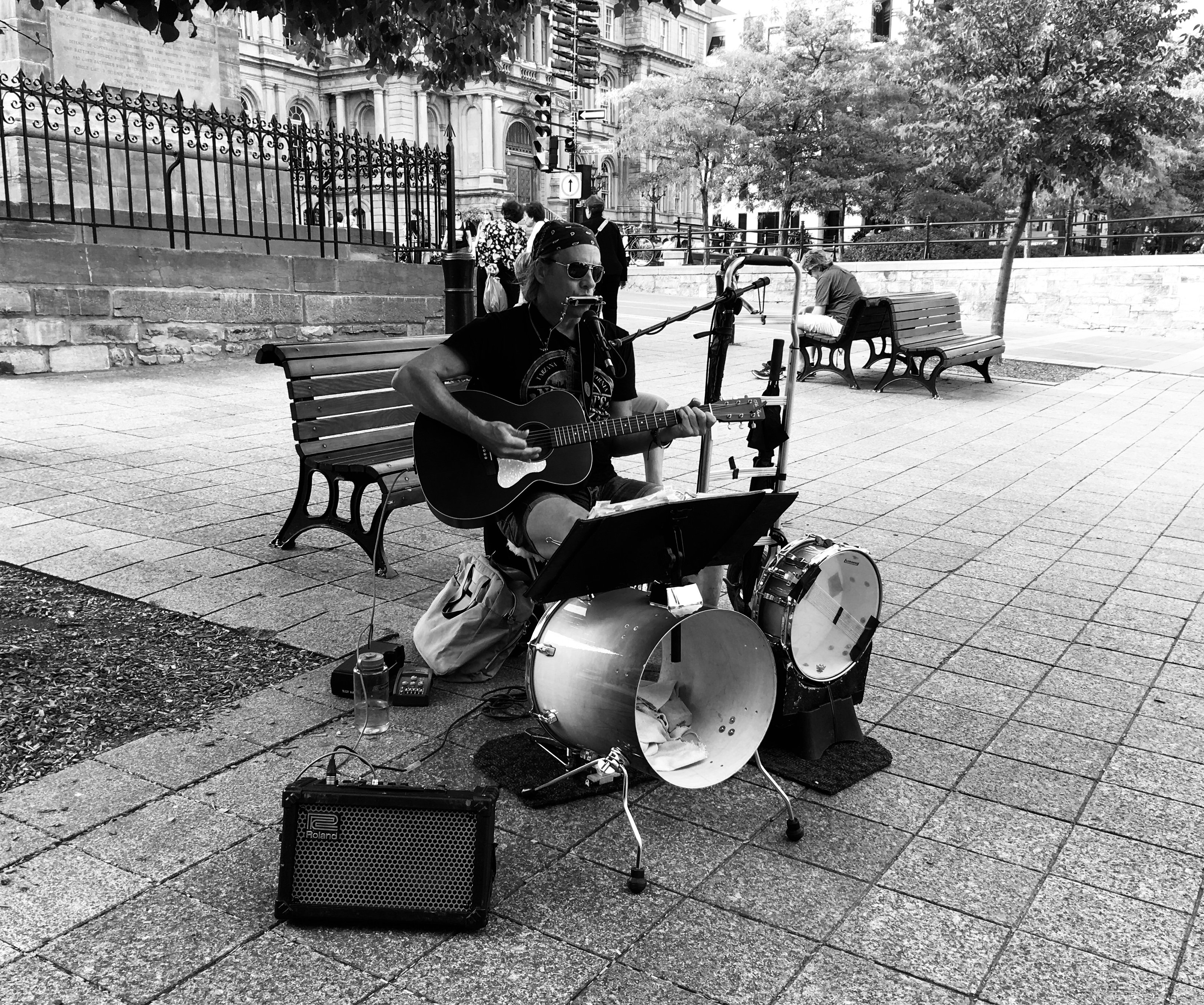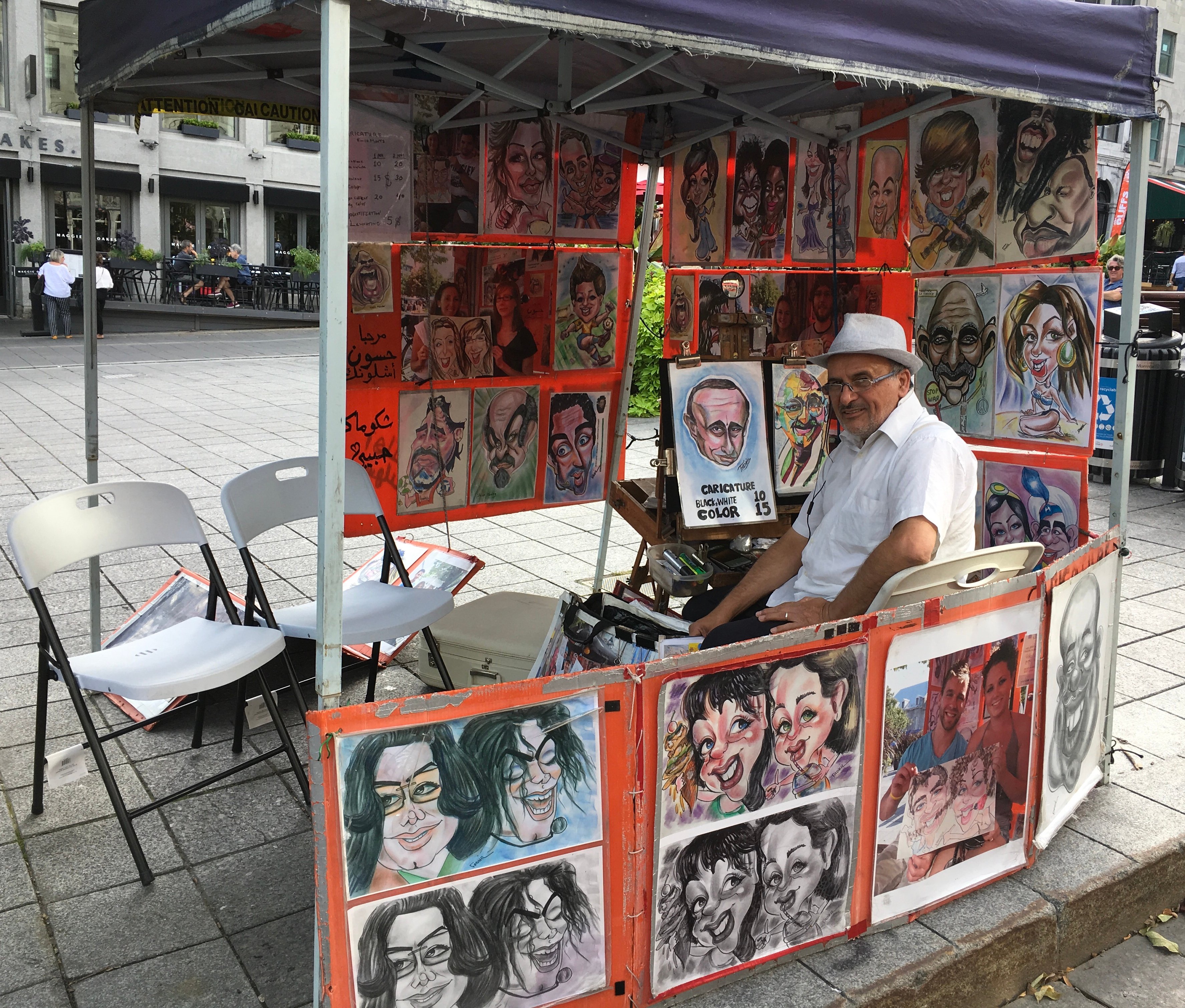 More adventure waiting for us tomorrow what a great day it's going to be.