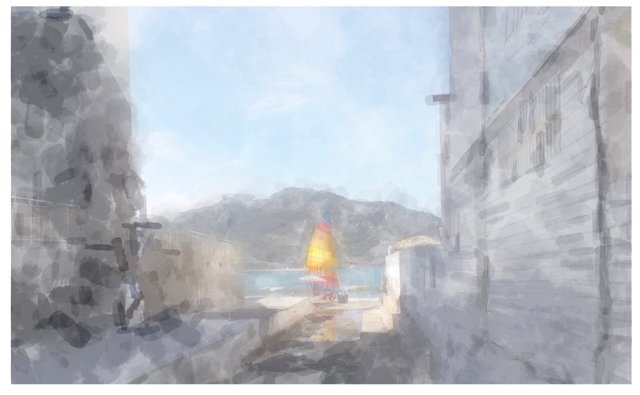 A soft day in Mazatlan.
Just laid back not much going on.
Feeling the breeze in a mellow mood.
Diggin the vibe and you would too.
Waiting for the nighttime to come.
When it's party time, pretty leg women and having fun.
It's always clear at night.
Pitch black sky not a star in sight.
DIGGIN THAT MAZATLAN