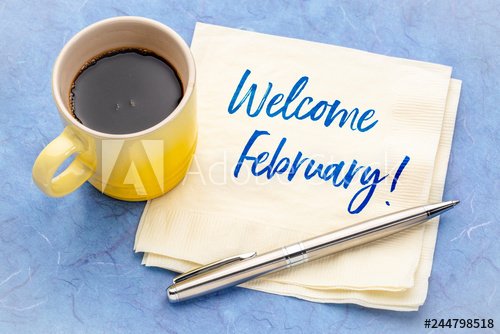 Image Source
Roll up your sleeves the second wagon has come: for there is work to do
"The second wagon ?" " I beg your pardon: please be explicit "
It means the second month is here
A lot of work to do
A lot of hurdles to jump over
A lot of assignments to complete
A lot questions to answer
Numerous targets to hit
Numerous challenges to resolve
High mountains to climb
Low valleys to fill
Hard grounds to conquer
But in all of these, I am still who I am
No shaking, No fear
God is with me
Can you see it
Can you feel it
Never take anything for granted
Never bend for low
My head is up
My mind is made up
To take the challenge
I won't let go
I won't go down
Why ?
Because I am confident of the fact there is a way and this will make me sing
I will sing the songs of success
I will sing each verses of these songs with gladness
I will sing the chorus of these songs as thousand tongues
I will sing vamps of these songs like choir in the great cathedral of kings
I am happy because I am too late to fail
I am happy because its a new month, with a new day
Welcome to FEBRUARY!
Posted using Partiko Android