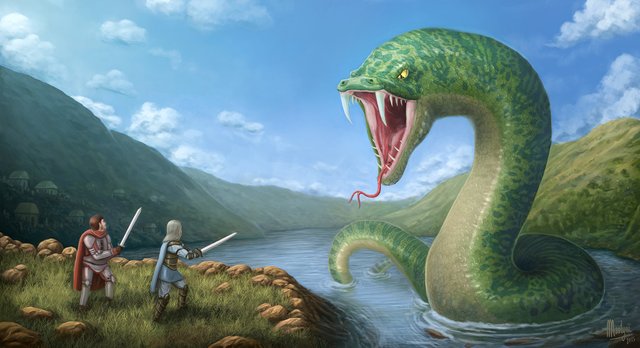 Gazing through the window,
I see something below.
I wonder what it could be;
A giant, moving serpent!
Its colour seems to be blue,
And while we sit,
It shows off its majestic colour.
Creating so much noise,
Oh my God!
What a pitched voice!
Where are you going, giant,
Never-ending serpent?
Are you in a real hurry?
I love the way you move,
You are carrying so much load,
That I want to applaud!
It must be a tough job,
Venturing day and night,
Crawling through the mountains
And the valleys,
Passing by the brooks,
Making people say –
Look! Look! Look!
You search for signals
And creep along the lines,
I suppose, you must be an
Imperial serpent.
For you,
Everybody ceases to exist,
Until you tell them to
Stand up.
But, sometimes, I feel you get
Tired, my friend!
You move from one place to another,
But, I don't.
Sitting in a confined room,
How boring it could be,
But walking a few steps
Is easier than crawling
Miles and miles,
Isn't it?
I have bindings, yet I am free,
You are moving,
Yet not free!