As soon as I went to the site, her poem just stood out to me and her words of motivation was in a way inspirational.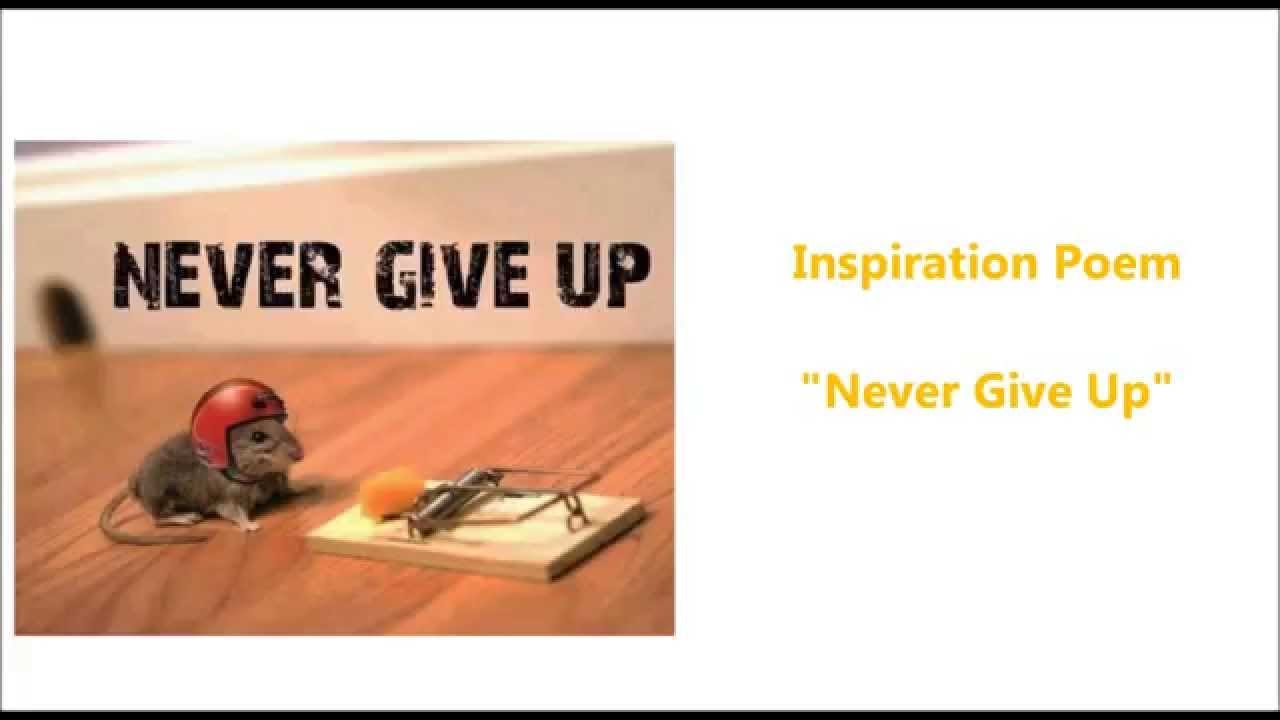 As I read her poem I was able to connect to her words. Able to see her in that moment of weakness just to see her pull herself out of it.
There's a specific part of the poem that has stuck with me. "My open mind allows me no rest, until my dreams come true".
The desire to overcome and succeed is something I believe we all wish for. Something we fight for everyday. I very much enjoyed this poem and I can only hope you all do as well.
This poem is titled Open Mind and it was written by LunasChild8. I have posted a couple poems by her in the past and I love everything I have come across so far.
Open Mind
Waking up every morning,
To the prospect of a new day.
Leaves me with an uncontrollable yearning,
To accomplish everything I want before my imagination goes away.
My open mind allows me no rest,
Until my dreams come true.
There's no room for mistakes; I'm filled with stress,
Your blissful ignorance is the only thing that I envy in you.
My open mind grants me the view,
Of the ever expanding big picture.
To question the facts believed to be true,
With no proof, and yet of which you are so sure.
Going to sleep every night,
Satisfied after a productive day.
Allows my spark to once more ignite,
And be mine to forever stay.