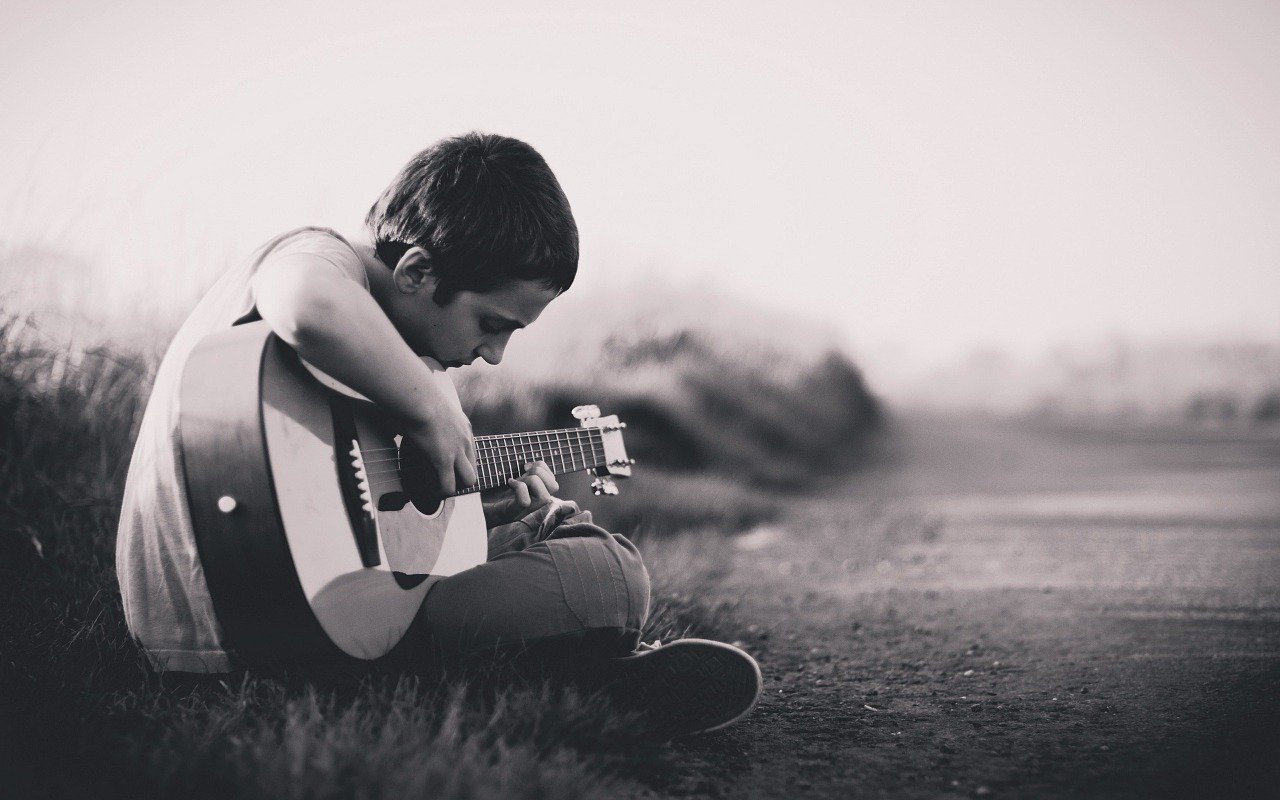 ---
---
I Bring you a song
from the larynx of Orpheus
like the songs of Solomon
carols and hymns tasty as cinnamon
lyre beside blue seas
sunset so sweet and obvious
vocals and refrain dying on guitar
smoking away like melody on a cigar
---
The forest tree minstrel in alto
a painful threnody upon dead flowers
I became a songster mimicking bird calls
with tear stained voices
that quakes the gentlest of hearts
croaking in benevolent lullabies
so the sounds of the waves
may twist and whirl in soprano
a dirge upon a comedy
like a cacophony of pain and joy
---
I bring to you, my unsung songs
My duet with the morning dew,
in unwritten hymnody
struck by the yodelling of the breeze
let me tweedle you a verse
like the flapping wings of the albatross
paean upon trumpet
the beauty of your smiles
upon this chorus till the voice can sing no more
---
Here is my unsung song
Harmonize you a largo
like the serenade of the western wind
sing the tree songs like Sinatra
like bane gyrating a mantra
my unsung song of pain hidden in beauty
till the vocal chords bursts in symphony
to sing no more.
---

---
---
---
---
---
---
---
---
---
---


---
POETIC NOTES & ANALYSIS
---
This is a dirge/eulogy/lullaby that is written in a tragic pattern. The mixture of the beautiful feeling intertwined with the sorrow laden in the verses makes it a painful eulogy. The poet/singer wanted to minister to someone very important to him, but in a quest of doing so, he ended up lacing the song with pain and agony which makes him singsca song which he felt was flawed because of the emotion behind his voice, behind his lyrics and behind the pattern he struck his musical instrumentals as well.
The poet found it very difficult to sing a joyous song without emotion laden in it because he adored and held the person behind his eulogy in high esteem, he found it quite easy to serenade her howbeit it's taken him so long to come up with a song which he felt has become too late because there was no mention of a presence to the person he's ministering to either because they were dead or because they are too far away.
---



---
My entry to @magaretwise's poemchallenge
---
Written, edited & analysed
8/9/2018
---
"Steemian Mantra"
---
Visit my blog for more amazing poems
---
JOSEPH C.IKECHUKWU
---
---
---