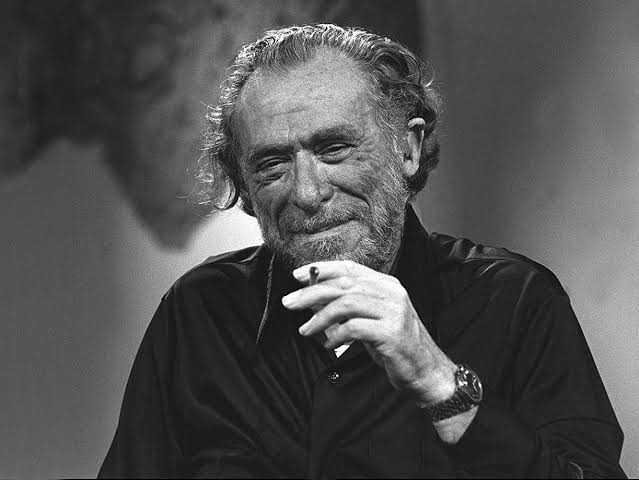 About The Man
Charles Bukowski was a poet, short story writer and novelist. Some of his most famous poems include Bluebird and Alone With Everybody. His novels include Ham on Rye, Post Office and Factotum among others. He published more than 40 books.
More About The Man
Bukowski was an alcoholic. He worked in the post office, factories, and had other odd jobs during his lifetime. Life wasn't easy for him and I think that's why he wrote so well.
A Quote Or Two
"The reason I kept writing wasn't because I was so good, but because they were so damn bad."
Charles Bukowski
The above quote is taken from a documentary.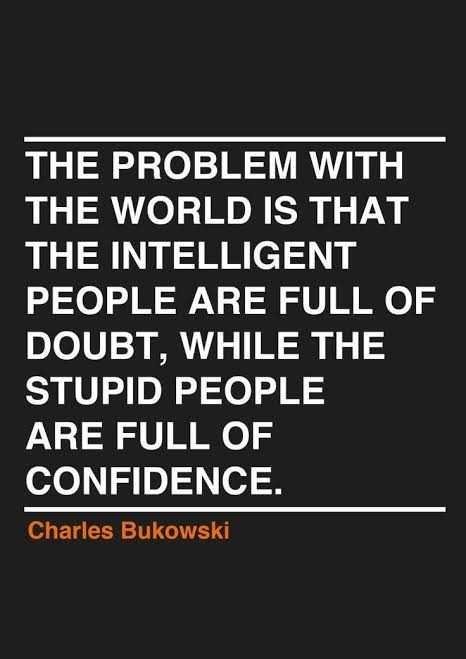 A Poem
A Smile To Remember
we had goldfish and they circled around and around
in the bowl on the table near the heavy drapes
covering the picture window and
my mother, always smiling, wanting us all
to be happy, told me, 'be happy Henry!'
and she was right: it's better to be happy if you
can
but my father continued to beat her and me several times a week while
raging inside his 6-foot-two frame because he couldn't
understand what was attacking him from within.
my mother, poor fish,
wanting to be happy, beaten two or three times a
week, telling me to be happy: 'Henry, smile!
why don't you ever smile?'
and then she would smile, to show me how, and it was the
saddest smile I ever saw
one day the goldfish died, all five of them,
they floated on the water, on their sides, their
eyes still open,
and when my father got home he threw them to the cat
there on the kitchen floor and we watched as my mother
smiled
by Charles Bukowski
You can find more of his poetry on poemhunter.com
Why I Admire The Man
Bukowski's work is unlike any other works I've come across. As a writer myself, his writing has had a huge influence on my own work. I think his honesty, simplicity and humor hits the nail on the head.
Anyway, feel free to leave a comment whether you agree or disagree with anything I've said. As always, thank you for your time.
---