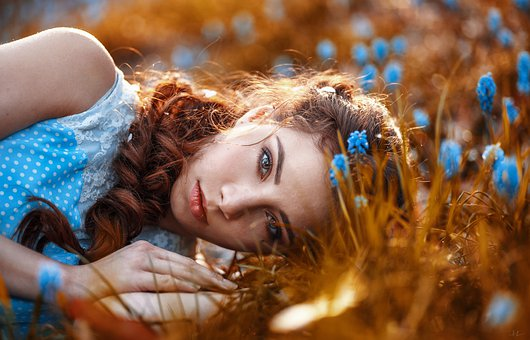 development
nodular nearness
feel me
execute me
cover me with your still, small voice
Abhorrence spirits accumulate for me
Poor me
seriously wobbly.
Jesus on the off chance that I ever cross this line keep me confined like your kinfolk did
tarnished avarices despite the fact that twig thin.
I'm a long way from human,but concealing like one however
Compressed lesson
harmed Amens,my commendation lost inside those darkened eyes
grins quantized.
Kisses rehearsed.
contacts need genuine movement,robotic.
sicknesses assembled.
Represent yourself she talks just when addressed
bumped
her face acts out like a swarmed moshpit.
Would i be able to look and feel.along with the others.