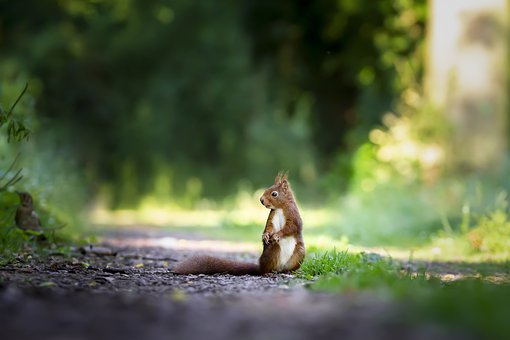 Pride makes you feel like a lord outside.
Out there, you are loaded with yourself, you're the best,the one no one can ever approach.
However, inside you,you realize you are not who Pride makes you resemble.
You sob and wish not to be who everyone considers you to be.
Everybody considers you to be that nitwit who thinks everything is theirs and you realize that they are correct,
However, "senseless Pride" discloses to you that you are superior to every one of them.
Pride comes to you just to obliterate you,
Pride is synonymous to disappointment,
She just confines you from incredible chances.
She dumps you at one spot and makes you think you are pushing ahead,
She makes you believe you're too huge to serve, too enormous to be modest and too huge to be among certain individuals.
She's a double crosser!!
Possibly not to outrage them,but, she's as perilous as some other lady.
On the off chance that you don't serve and be unassuming, at that point your life will be bended and meandered aimlessly by the deliberate supervision of pride's mantle.
She'll decimate you if just you grasp and get to know her.
Until you gain cognizance usness and make up you brain to serve and be modest,
You will consistently be Pride's pointless slave.