The Sight of You

My eyes so weary were blessed by the sight of you one day.
But you did me not see, and you seemed so far away.
Silver sheen hair, and a face revealing signs of long years,
Yet your smile, your laugh, could still banish all my fears.

I closed my eyes and saw
A girl in her Finest Summer dress
A thousand suns shining upon her head,
While dancing into my dreams so sweet.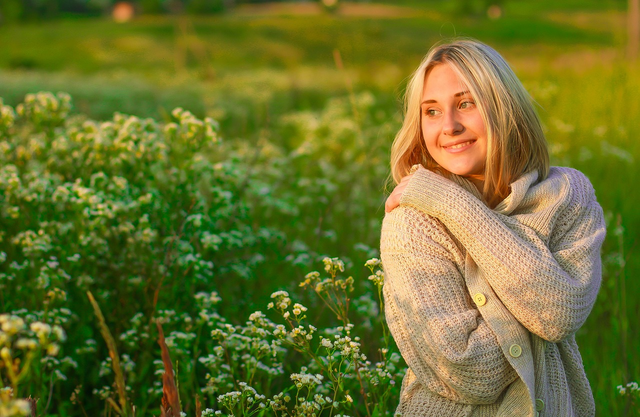 ~
I walked on that day, but if my courage was to decide,
I would serve you a smile, then say what my mind has denied:
"Though time has been ungentle, and I will remain an old cavalier,
Please know that my thoughts sometimes to you wander, dear".



Now I close my eyes and see;
A woman in shiny lace so lovely,
A thousand golden roses leading her way,
While floating down the aisle by his side.
~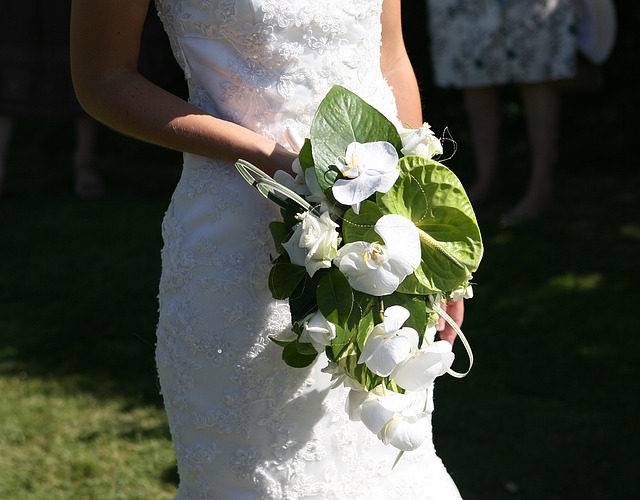 Yes, my aged, crooked heart felt its rebirth by this sight of you.
The future never to us belonged, but I believe you once felt it too.
Yet we had our shores just left, setting sail for the sea.
How I wish I knew, that only you could bring me to my knees.

At times I close my eyes and see:
A couple old in their sunday best,
A thousand angels their wings unfolding,
While drifting away, hand in hand.
~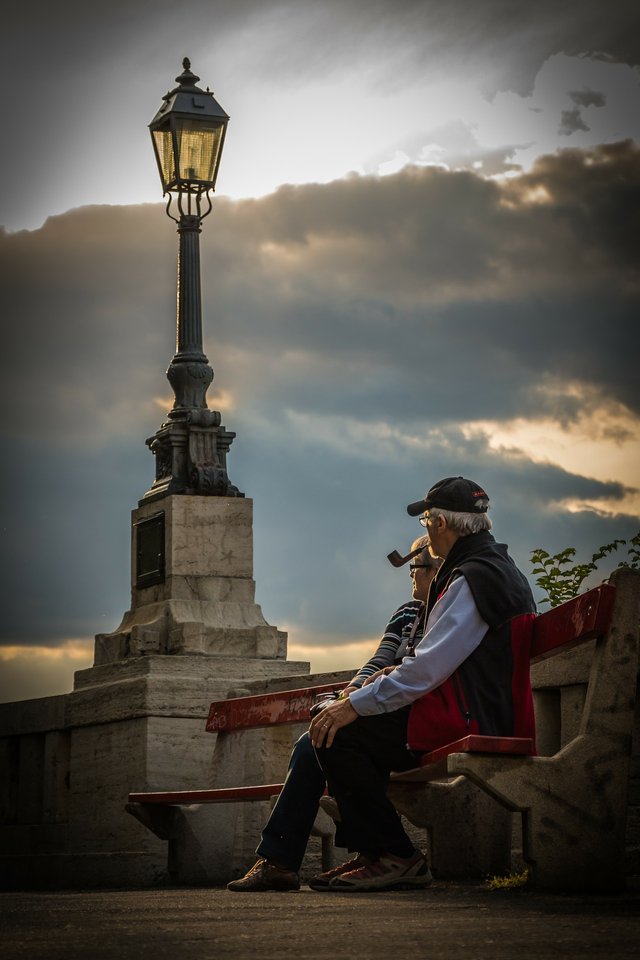 The Sight of You
by
Bluelips
©March 2013
Images from
Pixabay
post compiled and edited by
Jerry E Smith
1/19/2018
~