This little piece is a work of "unintended poetry," thanks to the editing prowess of @damianjayclay.
I pledge the SBD payout of this post to @tarc -- the wonderful mission of @rhondak, who can use all the help she can get with the costs of caring for oodles of animals!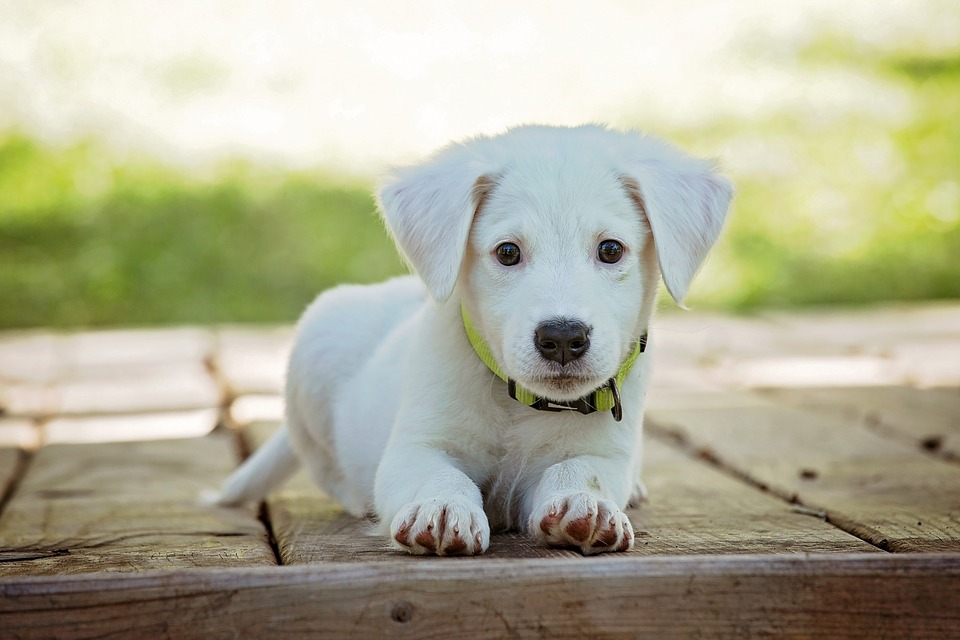 (Image credit: Pixabay image by 3194556)
Here's a little backstory, which I think adds to the fun of this poem. I was discussing fiction plots with @johnkingwriter on Discord. We are both members of @thewritersblock and are also comrades in #writeclub. We were working on stories for the Write Club prompt of "Loss" and John was concerned that he hadn't incorporated the theme into his story. My response to him was captured by @damianjayclay who turned my weird and silly rant into art.
Without further ado....
See? I Knew There Was Something
No hearts are broken?
No beliefs upturned?
No toes stubbed?
No egos wounded?
There are few stories
in this world
that do not portray
loss in some way.
Death? Shit yeah!
Life lost? Hello!
by @jayna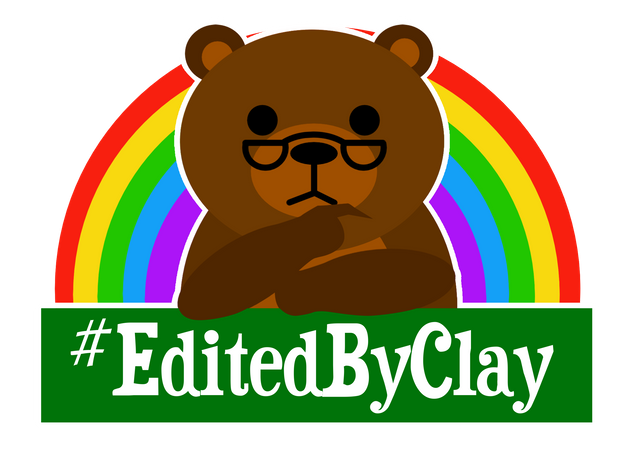 Thanks so much for reading and supporting this cause! Please give this post some love, which will be passed on in the form of healthcare, supplies and puppy chow to the animals in need in rural Appalachia. It's like a virtual hug that really does some good!