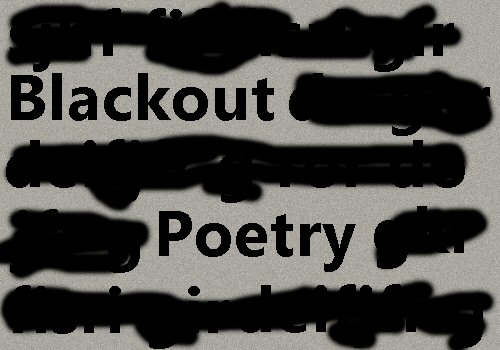 BLACKOUT POETRY is a form of word art where the poet uses an already established text and creates a new work by blacking out words till a poem is formed. Generally the subject of the original work has no connection to the subject of the poem. It is a challenging way to use your creative intuition. Give it a try and you will be amazed at what you can draw out of the words. I hope you enjoy reading it as much as I enjoy creating it.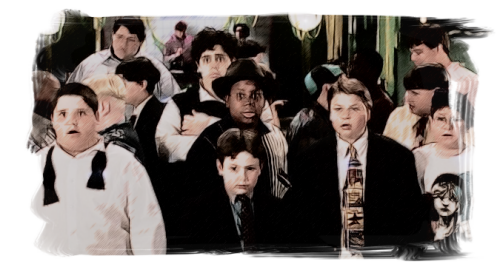 Passing out on the floor
amidst the bits of litter.
The stone and laughter join.
Beg to dance, ask a partner,
all move gracefully.
Approach and leave, be polite,
and summon us the wine.
Some never kneel to curious stares.
They walk the hall,
ducking as they pass through,
engaged in a sort of shove.
Stop to watch then leave them,
to the winding steps
and move off into the now.