are you feelin' it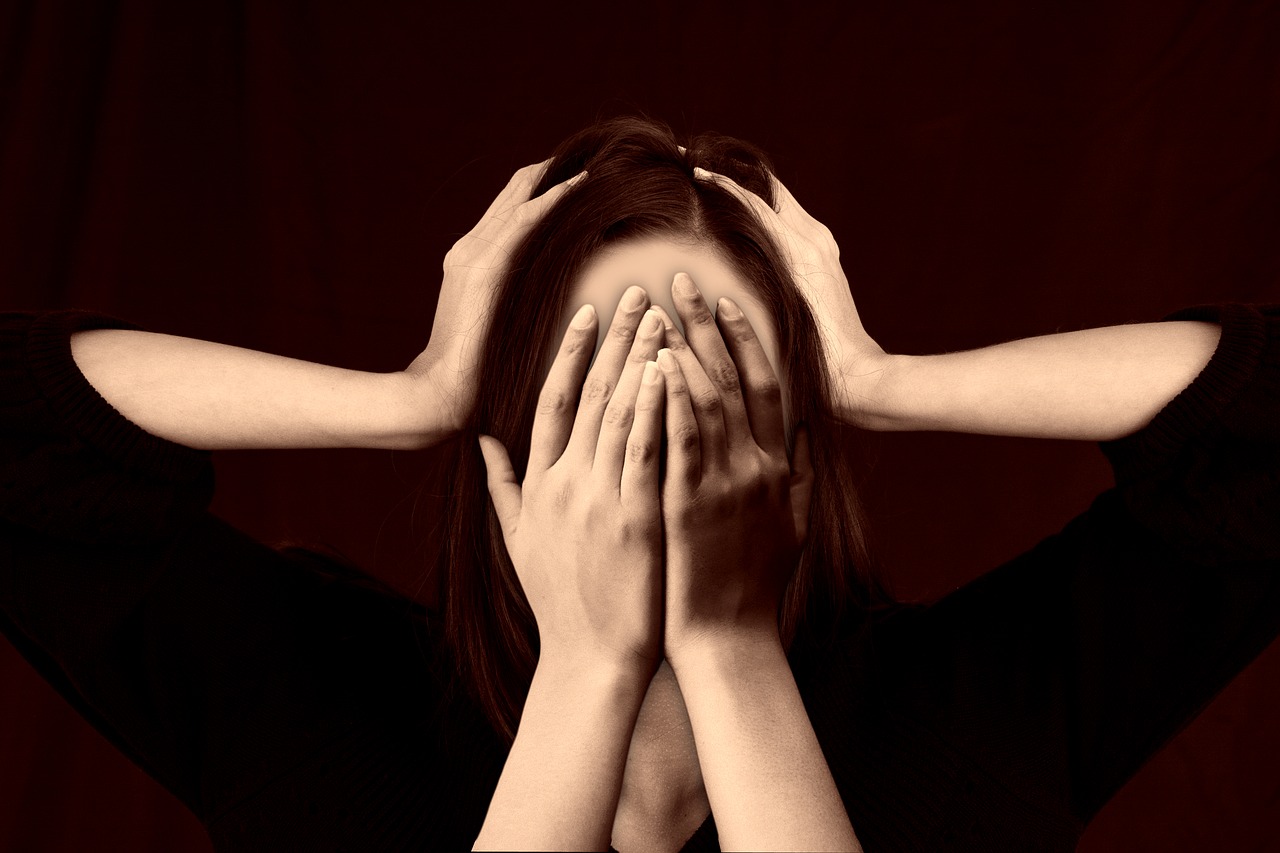 are you feelin' it
---
our subconscious is lined with cocaine of fear and doubt which we often overlook while we live in our conscious minds. it shuffles through every single emotion you experienced and reveals what you're truly afraid of. all the insecurities, the absolute truth. our vision is no longer covered with a rosy slide in front of it. lifted, sighted, understood. this dependence has gone too far. curbing this addiction, putting everything in perspective once again. my heart feels light now, the nervousness has subsided. let's be thankful to our subconscious because it's always right.
it's weird. it's electrifying.
i've only just met you but this magnetism we both possess,
it's drawing us to each other with such immense force.
this attraction seems so natural.
our perceptions clicked, our eyes met.
the body language shows all.
it seems i've finally found someone who understands what i want...
the sensuality, the stability, the passion.
but here's the catch - when i saw your hand, i know this is a territory where danger lies ahead.
there won't be no crossing over the boundary.
i would never allow myself.
but why, oh why... what have i gotten myself into?
i wish this is all just an illusion.