Nights That Smelling Art - Part 7
---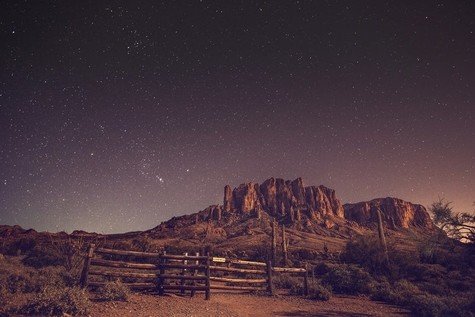 image source
---
Good night everyone, friends. You know, I share my poems with you in this series of nights that smell of art. I write all the posts of this series especially at night. To be able to feel art, poetry and literature, and reflect it to you.
In an environment where people can not think forever, you and I were making an eternity. So people could not understand this infinity. They could understand you and me but they did not understand us. What did they already know? We created our memories as carefully as a dove nest. Each one was worth as much as the dream of a nine-year-old child. So undiscovered and so precious.
---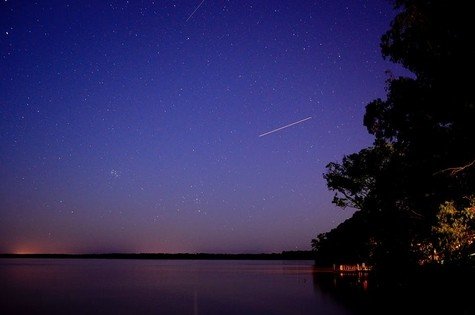 image source
---
Your hair was two people. Your hair at home and your hair at the stool. Sometimes it was not even four or five. I like your hair that has been most recently scanned. It was like a silk. Especially when I was crawling. Even the meaningless voice that came out of that scream tickled me and circulated me. It is a wise type in the village, but people would not believe him or even the hair on the outside did not believe in your hair. They were so jealous.
The disappearance of those soft, delicate hands in my hug was like a slight breeze on a summer day. He relieved. I felt like I woke up under a bed that I did not know in the morning and a bed that I did not know.
Our deal with you was not with the words. It was not with the eyes. We were negotiating with you so ordinary people could not agree. We were also far away from each other. While you were sleeping, I was in agreement with you, for example, you were agreeing with me while I was cooking. We have always been in agreement. While we were fighting we were negotiating while we were leaving.
Something is gnawing for you after you left. You can not be completely yourself beside your love. This is the one who is biting inside. You can not be what you want, but how can one be in that deep eternity? Love changes in that eternity when no one can enter. We have reason to think that you can not think of eternity. Love does not think I can think, but no one. How can love be considered, since love is an eternity?
---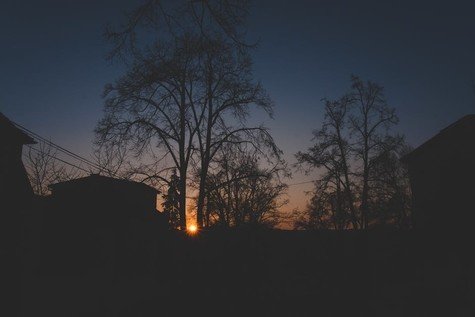 image source
---
How can I think about watching the stars, how can I think about the movie while watching movies with you, how can I think about where to go when I go to the bus station? How do you think I can think of all of them. You want me to go to the world from eternity, calling me to the world as I go between my mind and eternity and the world. Ordinary people are in love with intelligence Does the same mind work the same?
Is Schopenhauer really trying to explain the metaphysics of love? What is it that people can tell when the language is not enough? Are there only atoms in the quantum physics if there are no atoms between the two humans? Did not the human thing consist of the atoms? Could not two people get in touch without communicating with each other? Are science fiction movies just fiction?
When your head rests on your chest, you are neither a science nor an art or a mind. Entire session with meaningless action. My atoms overflow out of my cells, my chemistry is upset with my physics, my biology dissolves my math, my literature remains one. He does the job alone. Every human being is more sincere towards himself. Loneliness is a fact that is not a problem. But true solitude is not without you, not by myself. I want to share with you my poem I wrote today. Take care of yourself, sir.
All the words under the rain
Dark and waiting for the fire
You know the fire is light
Sometimes you have to burn to be enlightened
Once you've been burned
Being out of the rough
You will not be buried in darkness
Language is not for describing feelings
It's about survival
You can not cast love literary
Every race has its own language
But love is the same everywhere
Your love begins with the fire in the language ends with the rain
Burn and fade are love ...