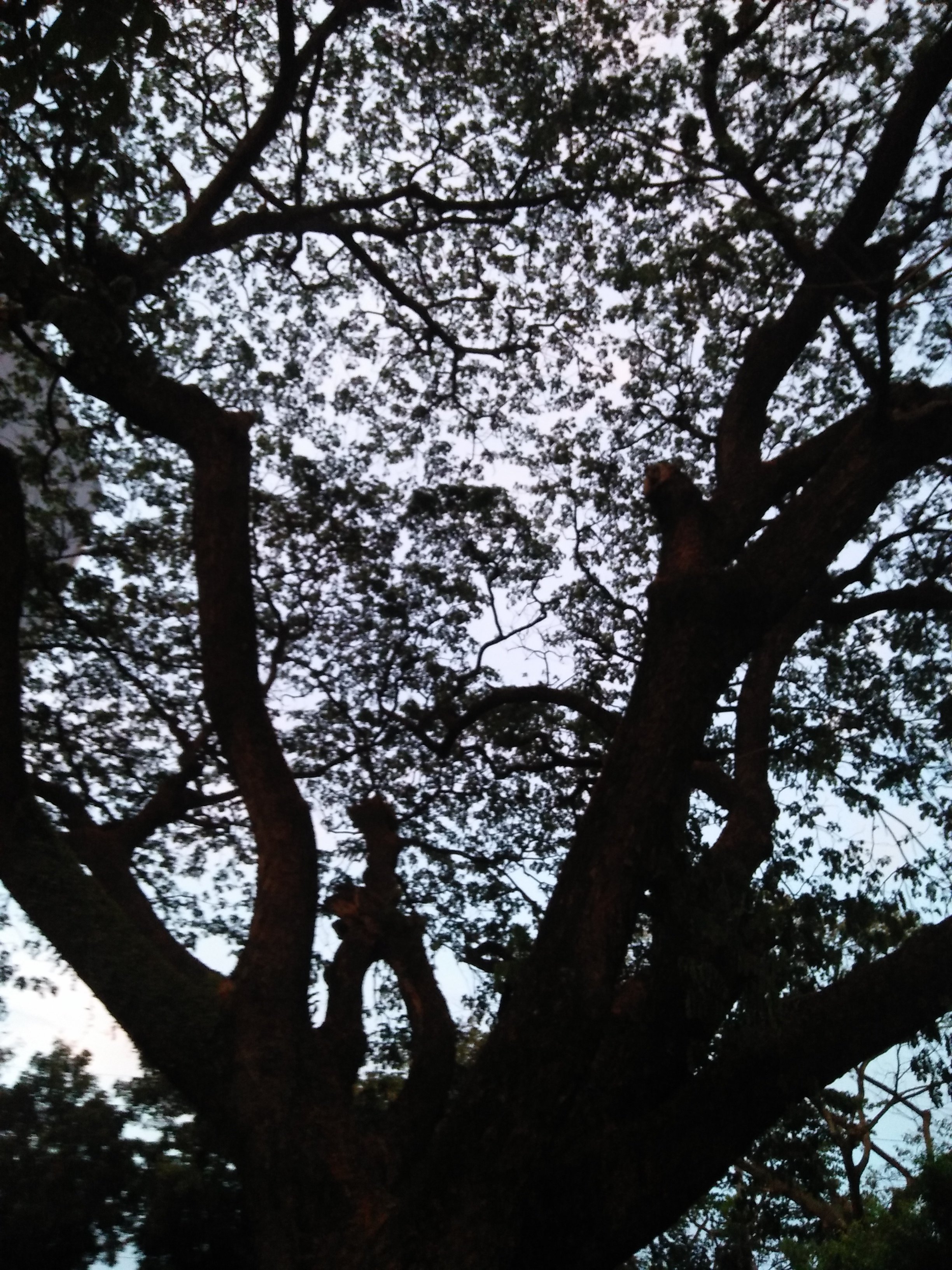 As I twist and turn
In a cold room toes freezing
I play in my head what could have been
Had I been more careful with my things
Had I trusted people little less.
Regret are some of few things
That drains color out of life
Ruminurating on what if
Is not just infutile but a self torture too
As events are rarely undone.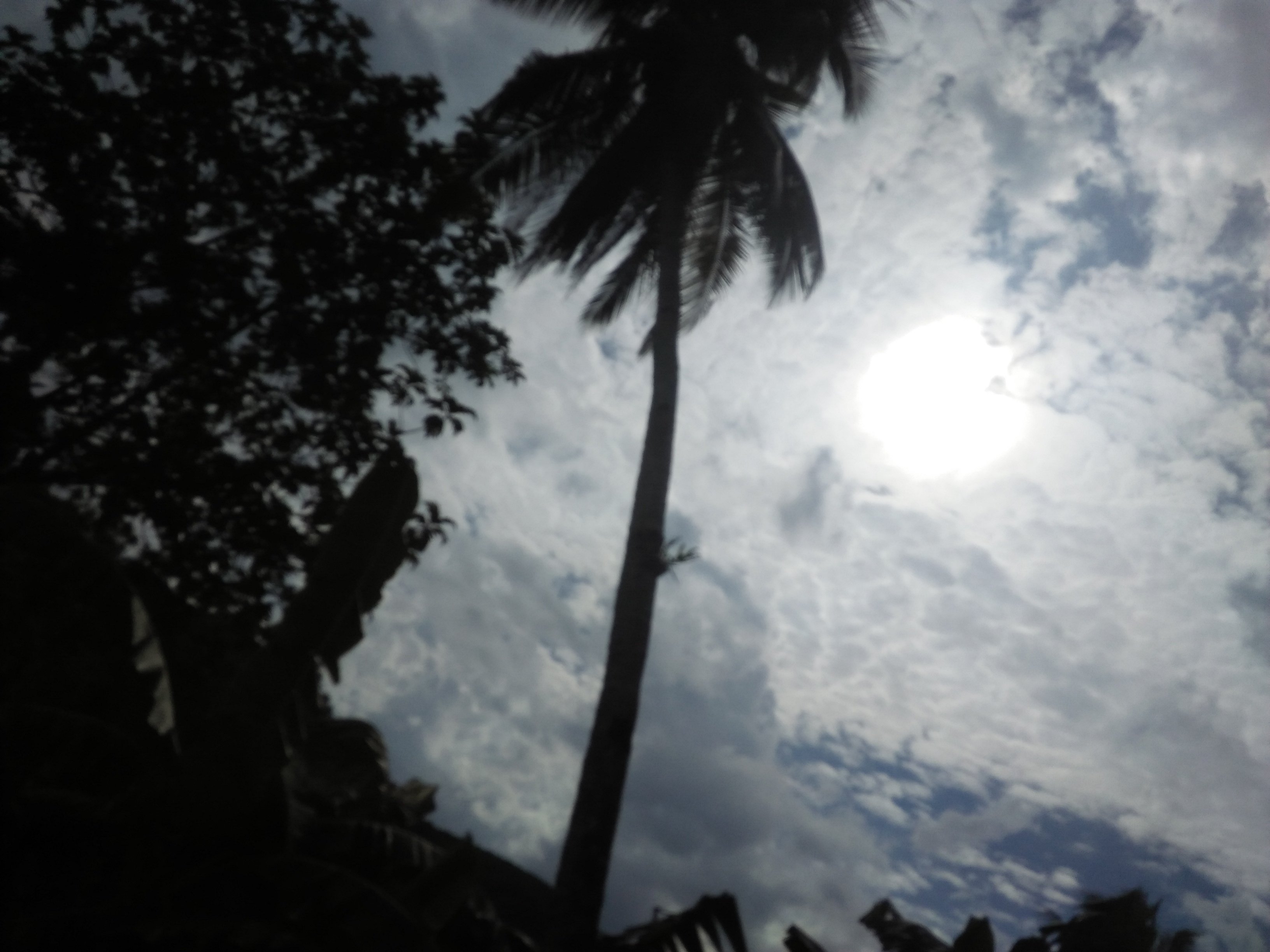 So what are the things I regret ?
Unhealthy as it is I list a few
In hopes awareness makes others not do
To make mistakes I did
That tour my soul apart and other person's heart.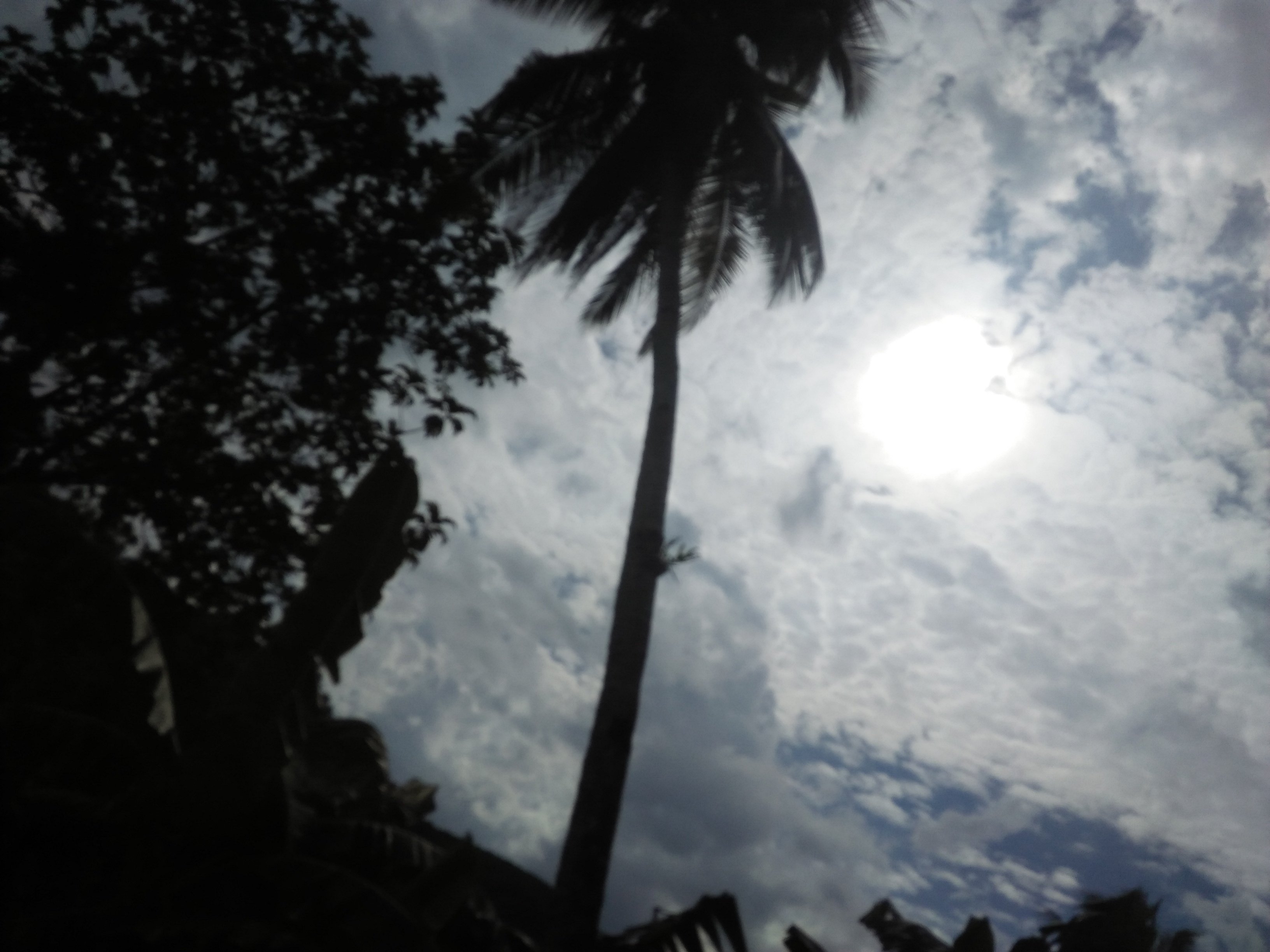 I regret not loving enough
People I was blessed to make acquaintance with
Because of my pride and my tendency to discrimininate.