Don't tell me to dig deep,
and then chastise me for my ditch.
Don't tell me go the extra mile,
Then say I'm out of reach.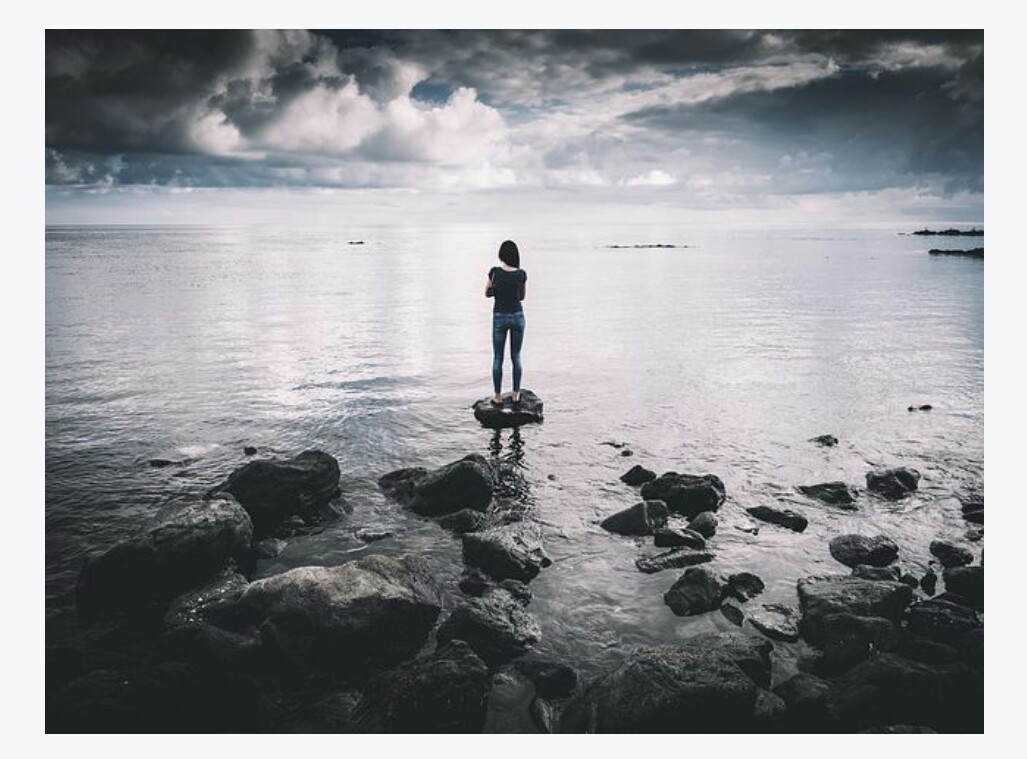 Don't say I need to try harder,
Then look upon me as a wretch.
Don't say I have to reach higher,
Then judge me on this ledge.
Don't ask me why I didn't,
When all I did was try.
Don't wonder how I'm doing,
If you never once swing by.
Don't mould me to this form,
Then allege the words I borrow.
Don't encourage fostering beliefs,
Then say I blindly follow.
Don't tell me that I must,
Then promptly berate my choice.
Don't sever out my larynx,
Then tell me to raise my voice.
Don't look upon my face,
If you can't stand what you see.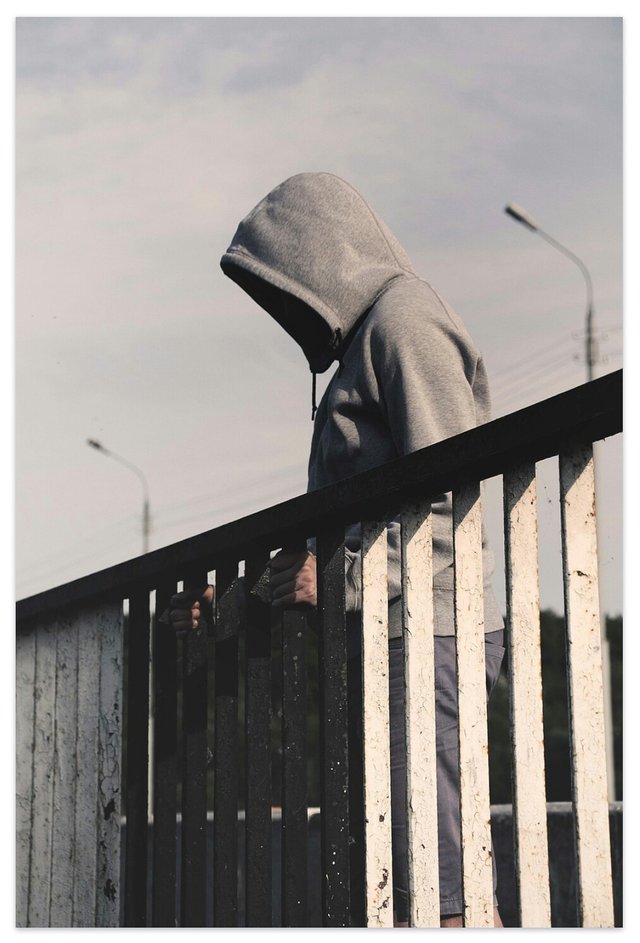 Don't state that I'm surrounded,
When I blink and you all flee.
Don't say Why did you bother?
When you say go help yourself.
Don't push me from this height,
After you wedged me on this shelf.
Don't pretend that I can lean on you,
Then in my back impale a knife.
Don't attend my funeral,
When you failed to show in life.
Above images sourced from pixabay.
---